Locale:
Santa Clara County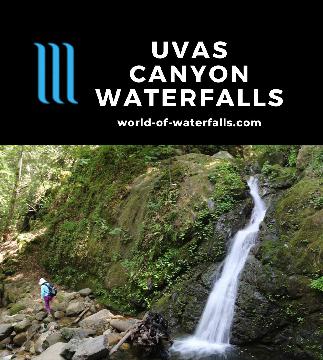 Uvas Canyon Waterfalls are at least 6 waterfalls on Swanson Creek all accessed on a 2.25-mile lollipop loop hike in Uvas Canyon County Parkpage in Morgan Hill.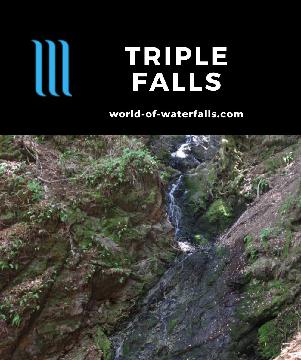 Triple Falls is a small waterfall in Alec Canyon, which is a separate drainage from the rest of the Swanson Creek waterfalls in Uvas Canyon County Park.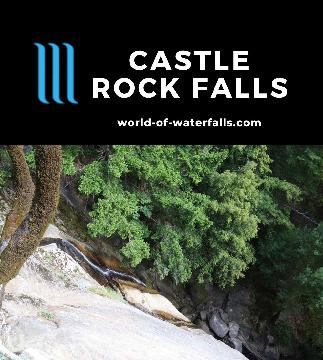 Castle Rock Falls is a 70ft waterfall that seemed more like a sideshow compared to the namesake rock formations in Los Gatos near Silicon Valley, California.