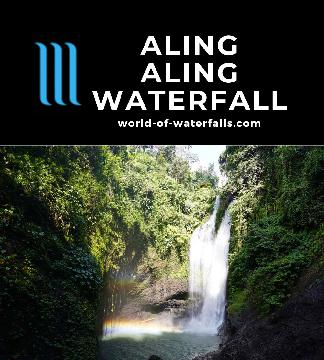 Aling Aling Waterfall is the largest of four waterfalls in the same excursion, but it's this main falls that drew us to the excursion in the first place.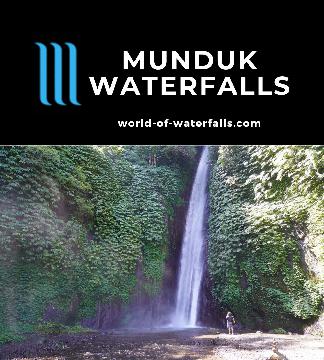 The Munduk Waterfalls are a series of at least four sizable falls – Golden Valley, Red Coral Waterfall, Labuhan Kebo, and Melanting – all doable in one hike.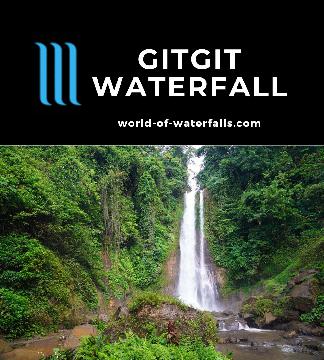 The Gitgit Waterfall was one of several waterfalls of this name on the Gitgit Stream on the northern slopes of Bali, but this one is the largest of them all.