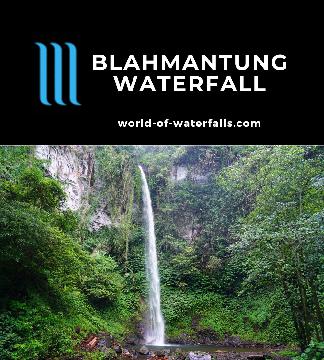 Blahmantung Waterfall is said to be one of Bali's tallest waterfalls, but we remember it most for the adventure caused by sifting through misinformation.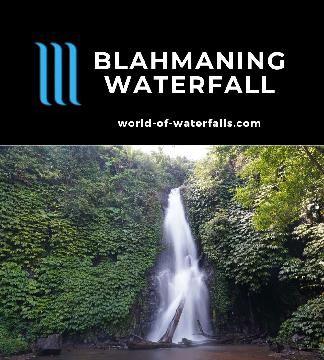 The Blahmaning Waterfall was one we had mistaken for the Blahmantung Waterfall (thanks to crowdsourcing on GoogleMaps), but was pleasant in its own right.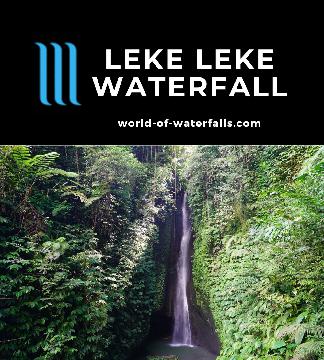 The once obscure Leke Leke Waterfall has been becoming popular in recent years as it featured a tall attractive drop with a cave-like overhang at its base.