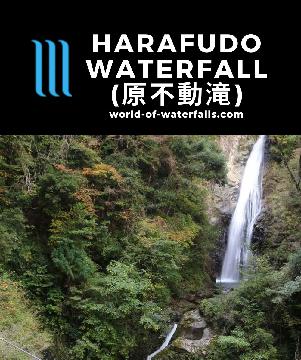 Harafudo Waterfall (原不動滝; Harafudo Falls or Hara Fudo Falls) is a 3-drop 88m falls seen from a 1.4km return walk full of suspension bridges near Shiso, Japan.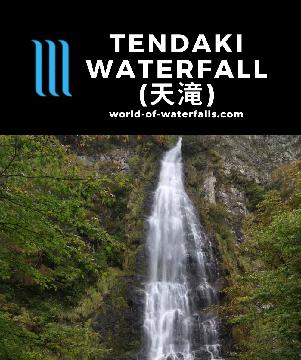 Tendaki Waterfall (天滝; Tendaki Falls) is a 98m falls experienced on a 2.4km return walk with many waterfalls and a few shrines along the way near Yabu, Japan.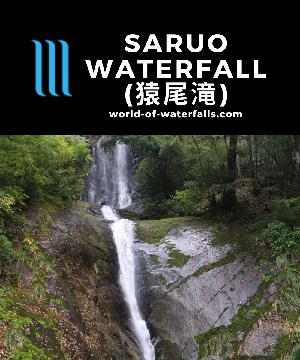 Saruo Waterfall (猿尾滝; Saruo Falls or Saruodaki Falls) is a 2-tiered 60m waterfall getting its name for resembling a monkey's tail in Muraoka, Hyogo, Japan.