Locale:
Wasatch Mountains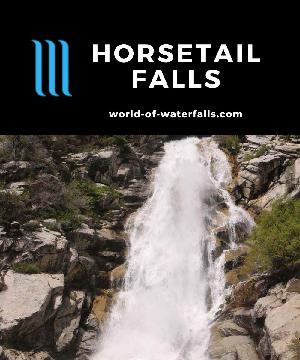 Horsetail Falls is a sloping 75ft (likely taller) waterfall requiring me to hike and scramble for 4.2 miles RT with 1600ft elevation gain near Alpine, Utah.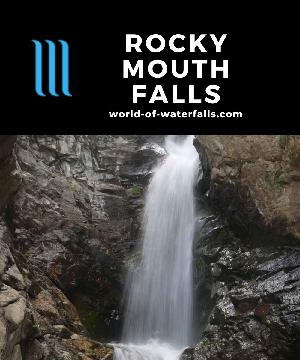 Rocky Mouth Falls is a 70ft waterfall hidden behind residences reached on a short hike passing by small caves in the suburb of Sandy near Salt Lake City, Utah.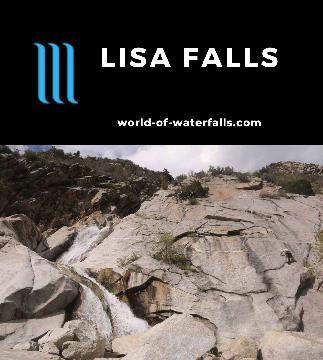 Lisa Falls is a waterfall seen after a short hike in Little Cottonwood Canyon near Salt Lake City, Utah. Its twisting flow meant I couldn't see its whole drop.