Locale:
Waterton Park Municipal District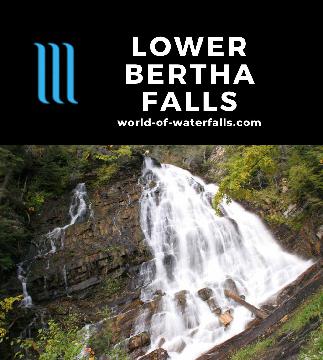 Lower Bertha Falls is an upside-down fan-shaped waterfall reached by a 5.4km return hike from Waterton with panoramas across Waterton Lake backed by tall peaks.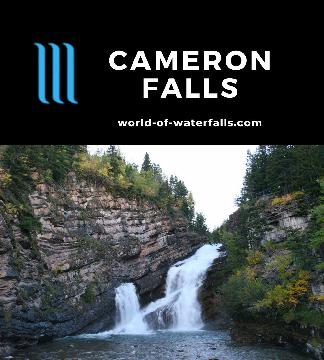 Cameron Falls is an easy-to-see roadside waterfall that can turn pink under the right conditions in the Canadian town of Waterton near the USA-Canada border.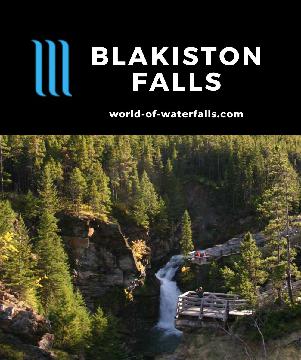 Blakiston Falls (or Blackiston Falls) is a 15-20m waterfall easily seen from overlooks accessed by a 2km return walk in Waterton Lakes National Park, Canada.