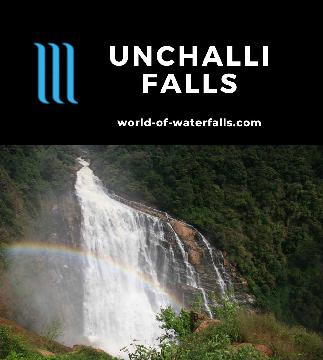 Unchalli Falls (Lushington Falls) is a 116m waterfall on the unregulated Aghanashini River in Karnataka State that we felt had stolen the show from Jog Falls.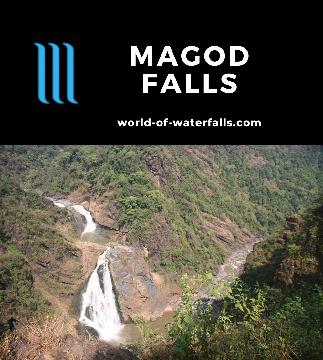 Magod Falls is a 200m waterfall on the Bedti River that we saw from a lookout deep in the forests of Karnataka State in India's Western Ghats near Yellapur.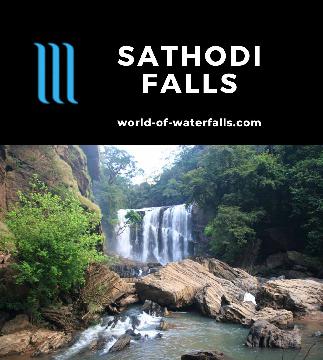 Sathodi Falls is a classically shaped rectangular 15m waterfall that we walked 1km on an established trail near the Kodasalli Dam within India's Western Ghats.