This was one of those trips that served dual purposes.
Since I went alone with my parents, they got to see parts of Northern California and Southern Oregon that they had never seen before (or at least not in the way that Julie and I have done in the past, which mostly involved hiking to waterfalls).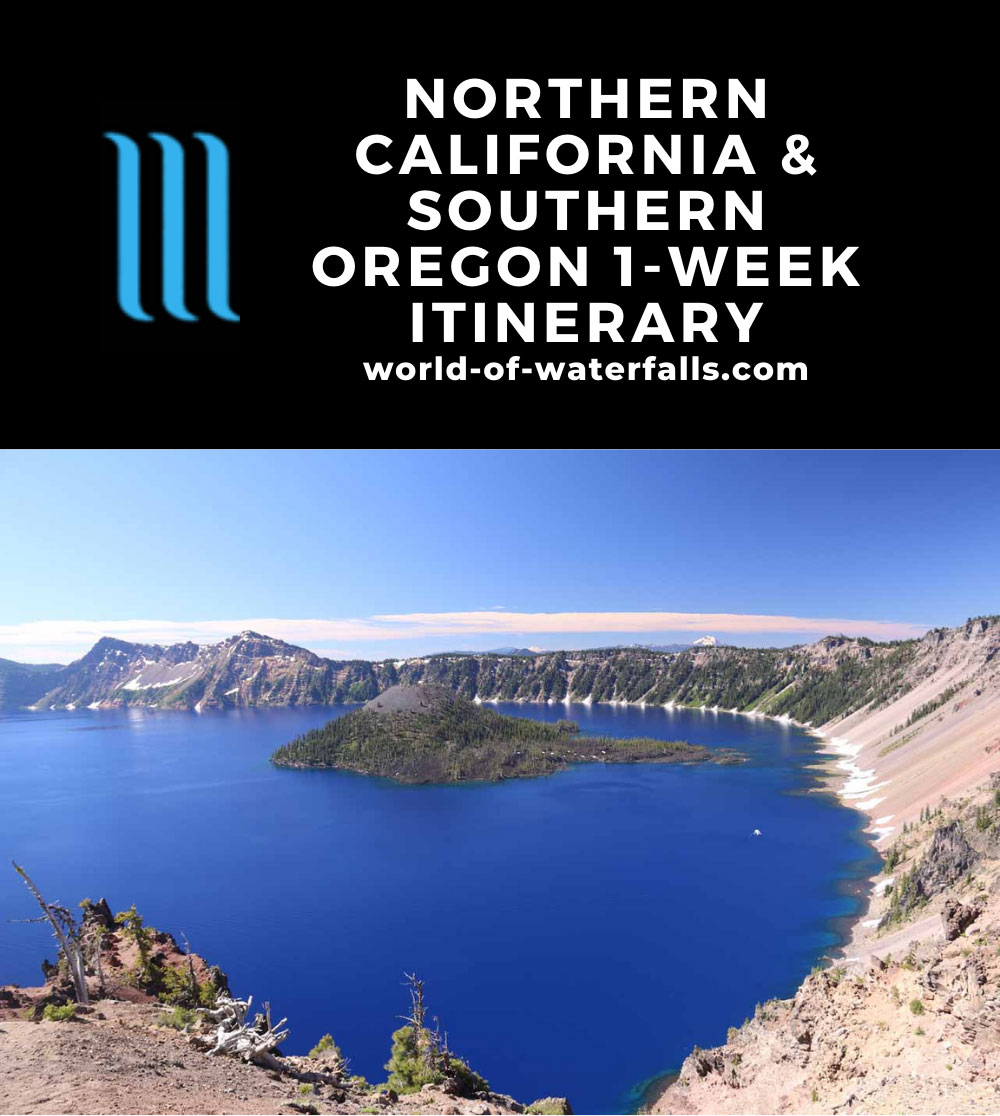 For my own ulterior motives, this trip allowed me to re-visit waterfalls that Julie and I hadn't been to in at least 14 years or so. So it was kind of a re-visiting of old haunts that not only filled in the memories that were becoming foggier with passing time, but they also allowed me to update the write-ups as things inevitably change over time.
It was the third trip I went on with Mom in a span of two months, and this one lasted just a week. So we had to pack in quite a bit of stuff in the limited time we had since it involved very long drives to the far north of California from Los Angeles.
Here are some highlights and logistics from this trip…
Trip Map
This map and its markings were produced by this app.
Trip Highlights
Lundy Canyon – it had been about 14 years since our first visit here. Learning from the past, we got an early start (when the lighting was right and the mosquitoes were less intense) and went all the way to the head of the canyon where we encountered more waterfalls and wildflowers than before.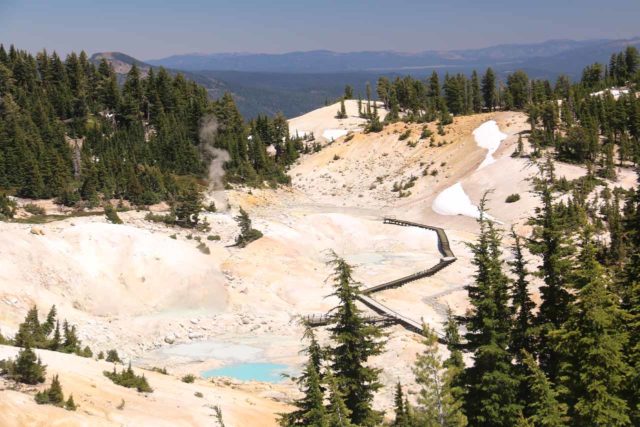 Lassen Volcanic National Park – with warmer weather and more thawing of the winter snows, we got to visit the park's best sights like Bumpass Hell (kind of like a mini Yellowstone in California), as well as Manzanita Lake, and Kings Creek Falls…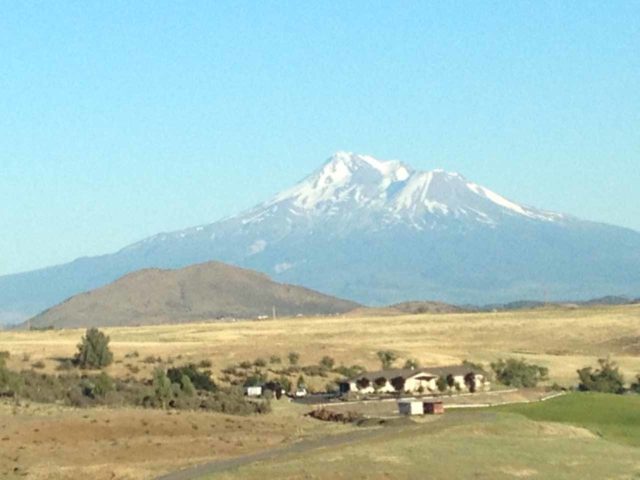 Mt Shasta – we only had a few hours of getting our glimpses of this majestic mountain in California on this trip (mostly along the I-5), but it was enough to make us appreciate how diverse and special our home state can be…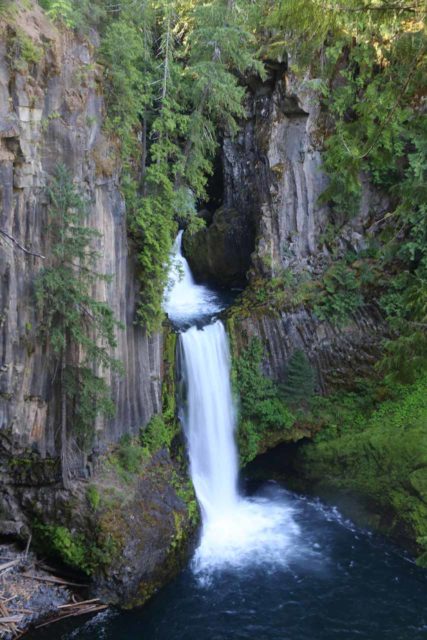 Toketee Falls – it took me about 6 years before I finally got to witness this basalt waterfall. The first time back in 2010 followed a storm that obliterated the trail. So finally getting to see this place with the parents was a real treat!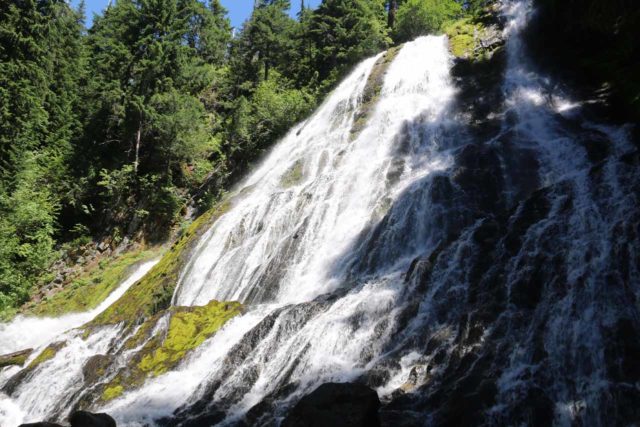 Diamond Creek Falls – similarly, it was also a six-year wait to visit this waterfall as its access was not possible due to a bridge that was on the verge of collapse. Nevertheless, I always say hiking to a waterfall was the best way to really get in touch with Nature's subtleties, and it was certainly the case with this excursion (especially when you consider how easy it was to visit Salt Creek Falls and thus it lacked that intimate feel).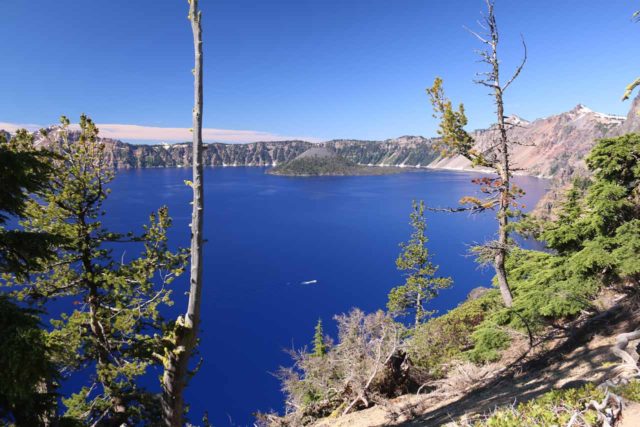 Crater Lake – it was hard to believe that my parents had never been here so this was a real treat for them to witness the impossibly sapphire blue color of one of the deepest lakes in the United States. It was also a treat for myself as scenery like this never gets old.
Trip Advice
Here are some of the things that we learned on this trip…
Beating the Heat: Even though our trip was in mid-July, the temperatures never really got up there (i.e. exceeding 90F) when we were in the mountains of the Sierra Nevadas and the southernmost of the Cascades. The only exception to this was in Redding in the far north of the Central Valley, where temperatures were 100F. So the relatively mild temperatures (except for the Central Valley) made for perfect hiking weather as well as nice photos with the blue skies, especially at Crater Lake
Divided Driving Duties: Because Mom and Dad went with me on this trip, each of us had a role in driving long stretches, especially since we were coming from Los Angeles and went as far as Crater Lake. This was especially handy when we made the long drive from Medford to home with a pre-dawn start. Indeed, when it comes to road fatigue, there's definitely strength in numbers.
Travel Itinerary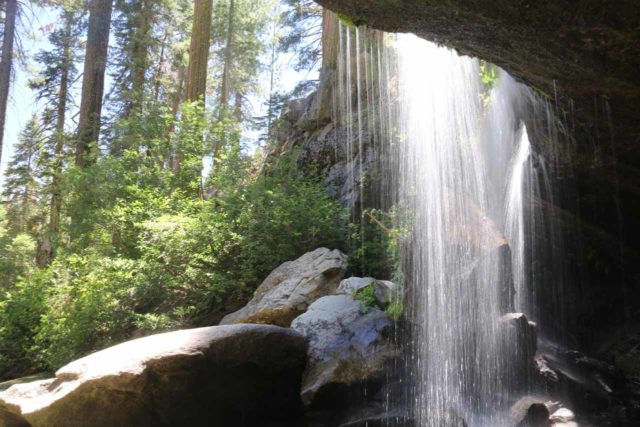 Day 1: Drive from Los Angeles to Oakhurst
We managed to get a very early 4am start to the drive, which allowed us to visit waterfalls such as Rancheria Falls and Whisky Falls before settling into Oakhurst as a stopover.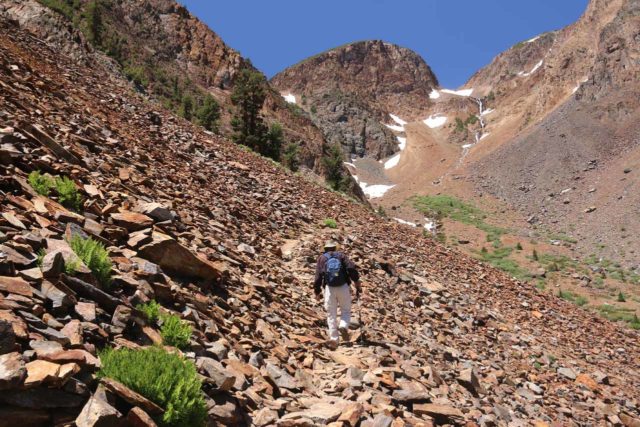 Day 2: Drive from Oakhurst to Reno via Lundy Canyon
This was another driving day but I used this opportunity to do a hike to Lundy Canyon for the first time in 14 years. We'd eventually make it to Reno, where we probably paid one of the cheapest rates that I could ever recall for a single night.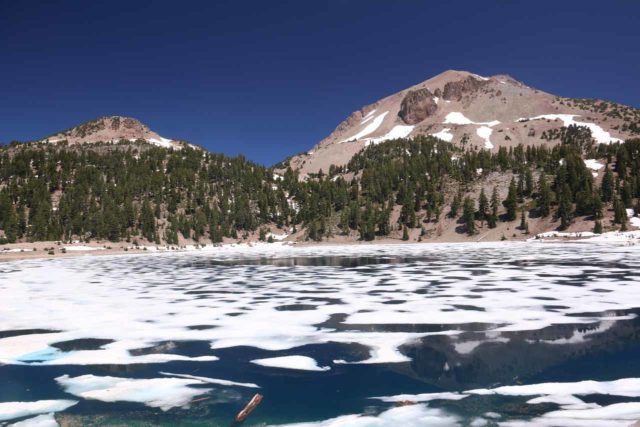 Day 3: Drive from Reno to Redding via Lassen Volcanic National Park
This was yet another transit day where we made the drive from Reno, Nevada to Redding, California. Along the way, we visited the elusive Webber Falls then spent most of the day in Lassen Volcanic National Park, including Kings Creek Falls, where the part of the trail closest to the falls was closed.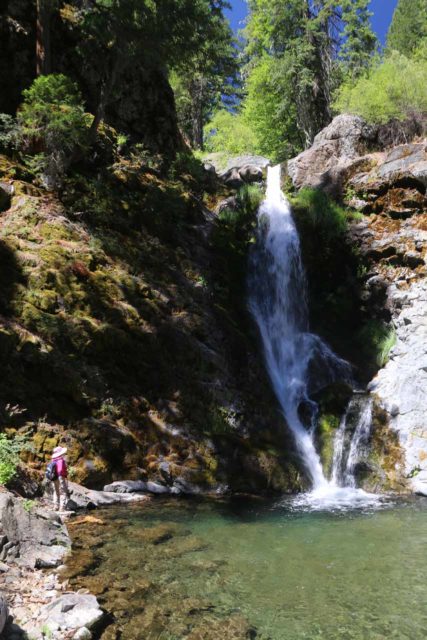 This day was dominated by a remote hike in the Mendocino Forest towards Stony Creek Falls before enduring a lot of traffic on the way up to Medford.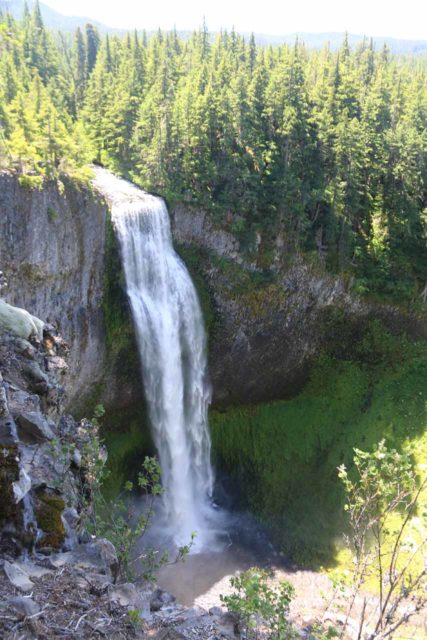 This was a waterfalling day around the Medford and Crater Lake area, where we visited four significant waterfalls.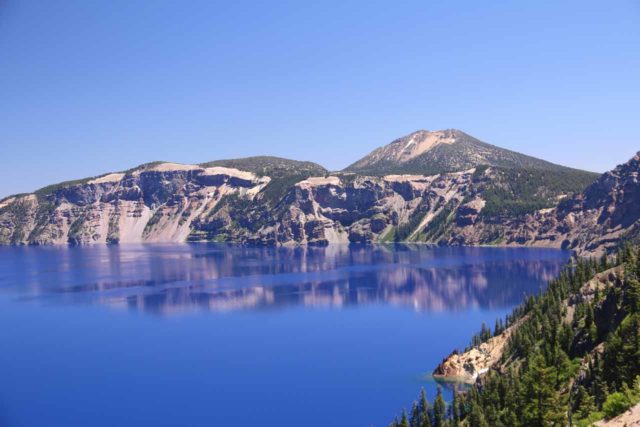 This was a day dominated by Crater Lake, but we also managed to visit several waterfalls both within and nearby the national park boundaries.
Day 7: Drive home from Medford to Los Angeles
On this final day of the trip, we got another pre-dawn early morning start to make the long 10-hour drive home more manageable. We took turns on the drive to overcome the inevitable road fatigue from such a long drive.
Best Places We've Stayed At
On this trip, there really wasn't an accommodation that stood out as we mostly stayed in places for exclusively logistical and price reasons.
What to Bring
In addition to the equipment that we bring on all of our trips, there wasn't anything in addition that we needed for this trip.

Related Trip Reports
Waterfalls included in this itinerary
Visitor Comments:
Got something you'd like to share or say to keep the conversation going? Feel free to leave a comment below...
No users have replied to the content on this page