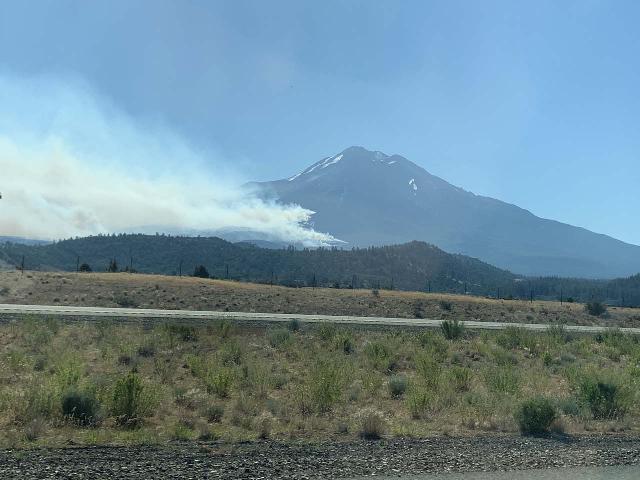 20-June 2021 to 30-June 2021:
But just when I heard one of my sticks fall, I couldn't find the other one!
It took some moments to really look around the overgrown area I was standing in before I finally saw downstream a handle that was just above the water as the pole was luckily stuck and not floating any further downstream!
With that, I proceeded to do the crossing, which was just as hard and as confusing as on the way in.
And in one moment, I made a misstep and actually fell on my butt in the logjam, which was also partially submerged in water so my butt was wet…
[Show Trip Report As Single Page]