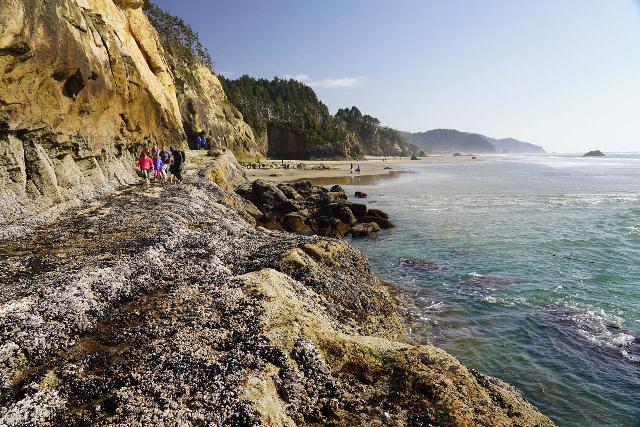 1-April 2021 to 11-April 2021:
Next, we drove towards the Lan Su Garden but the drive up 4th street was a bit of a depressing scene of lots of boarded up businesses and rif raff with tent cities everywhere.
If there was a place that was perhaps most adversely affected by the global pandemic, it was probably Portland as the rough downtown area kind of reminded us of how quickly you move from the gentrified areas of downtown LA towards Skid Row.
But with all the anti-Asian sentiment going on, Julie was especially afraid of being attacked in the city since it seemed like we were being blamed for the whole pandemic situation…
Indeed, it really seemed like the Dream of the 90s that so endeared a lot of people to the city of Portland looked like it was dead as we drove through the downtown area…
[Show Trip Report As Single Page]
Visitor Comments:
Got something you'd like to share or say to keep the conversation going? Feel free to leave a comment below...
US-93
April 26, 2021 2:59 pm
-
If you had to make time, you made the right decision to take NV 318 up to US 6. It saves a half-hour or so off the time to Ely compared to old US 93--but that's also why all the big rigs go that way, and have done so ever since NV 318 was paved… ...Read More