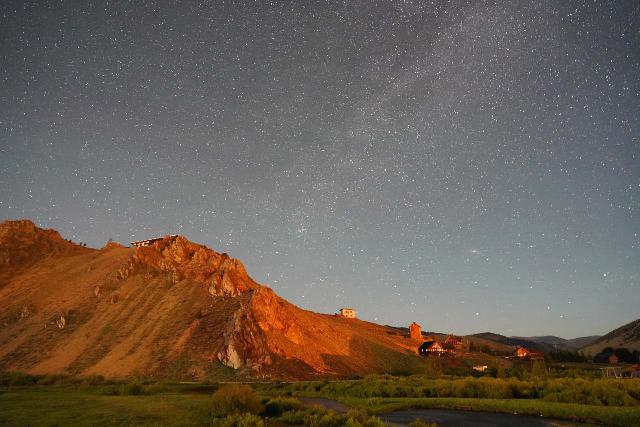 13-June 2021 to 19-June 2021:
…it wasn't obvious if there was a better way to experience this waterfall by going down towards its base.
So I pursued that path, but then it degenerated into overgrowth and a unsanctioned scramble, and as I pursued this path then tried to go back up to Mom, I really struggled with the loose terrain.
In hindsight, I probably should have backtracked and then rejoined Mom on the "trail".
But the end result of my efforts (besides finally making it back to Mom via this "shortcut") was that a sharp tree protrusion gashed my left index finger, and it seemed to be bleeding pretty non-stop…
[Show Trip Report As Single Page]