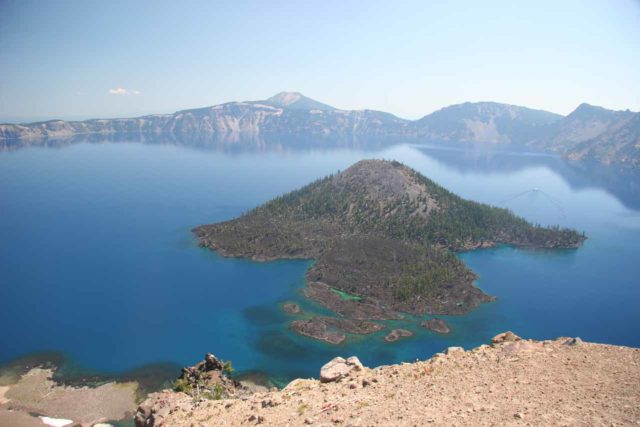 19-August 2009 to 22-August 2009:
"Is that a Manfrotto?" he asked. I nodded yes.
So I helped him mate his camera to my Giotto tripod and he was happily snapping away with bracketed exposures and very slow shutter speeds in Shutter Priority mode.
"You saved our marriage," he said. I chuckled.
But when his wife came over, she said, "You should've seen him. He was pouting all trip long because his tripod was too big to fit in a carry-on and I wouldn't let him bring it."
"See? I wasn't kidding about you saving our marriage," said the husband…
[Show Trip Report As Single Page]