State/Province/Region:
Burgogne-Franche-Comte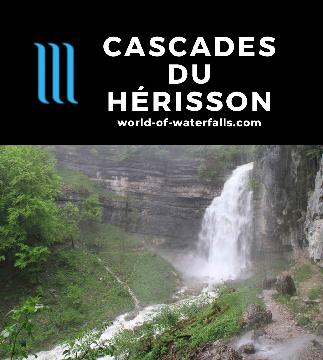 Les Cascades du Herisson is the one waterfall hike in France that made us see waterfalls in our sleep! It featured 7 named falls in a 3.7km stretch in the Jura.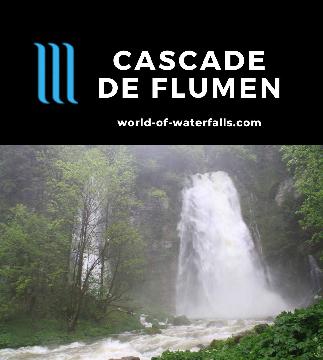 Cascade de Flumen is a 3-segment waterfall (each over 30m) that we happened to see in flood. They're located near Saint-Claude and Septmoncel in Jura, France.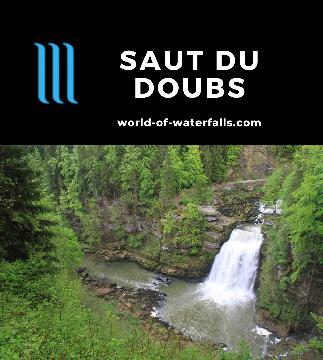 Saut du Doubs is a 27m waterfall shared between France and Switzerland, where we easily experienced both sides on a boat and walking tour from Les Brenets.