State/Province/Region:
Finnmark County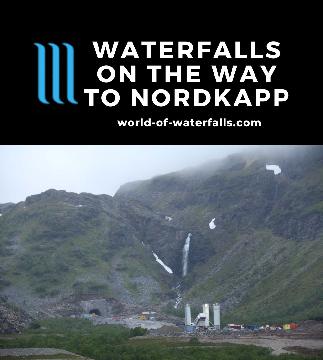 Skarbergvika Falls and the waterfalls on the way to Nordkapp page is where I'm dedicated such falls that I noticed on the long drive between Alta and Nordkapp.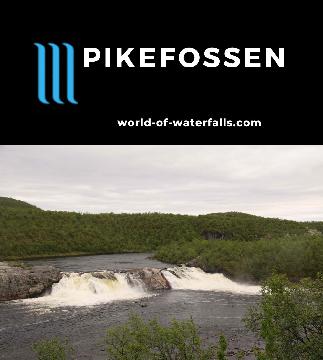 Pikefossen (Nieidagorzi in Sami) is an 8m tall 75-100m wide waterfall on Kautokeino-Alta River north of Kautokeino on the Finnmark Plateau in Northern Norway.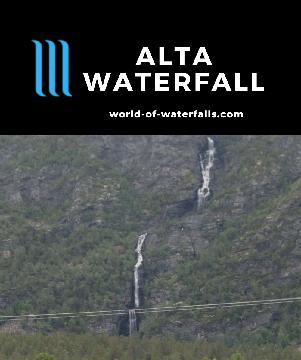 The Alta Waterfall is a seemingly nameless waterfall that we kept noticing while driving between our lodge and Alta, which is the center of Finnmark, Norway.