State/Province/Region:
Pingtung County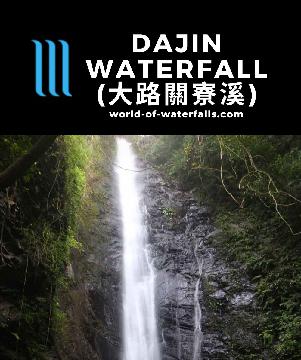 Dajin Waterfall (大津瀑布; Dajin Falls) is a 25-30m falls in the Maolin Scenic Area reached by a 1.6km return hike with a temple and overlook in Southern Taiwan.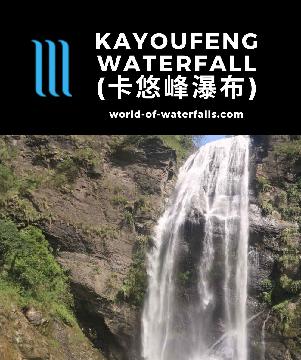 Kayoufeng Waterfall (卡悠峰瀑布; Kayoufeng Falls) is a 40m waterfall providing welcome relief against the tropical humidity of Southern Taiwan, and thus my favorite.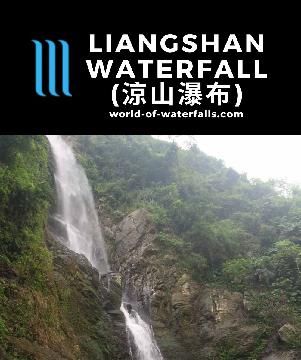 Liangshan Waterfall (涼山瀑布; Liangshan Falls) is 3 waterfalls on the Niujiaowan Stream with 20m, 5m, and 30m drops, respectively, reached on a muggy 4.6km hike.