State/Province/Region:
Potaro-Siparuni Region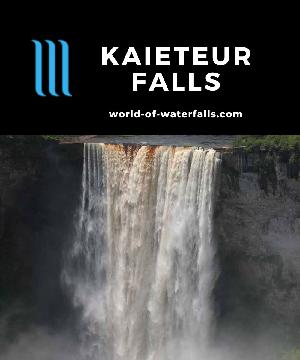 Kaieteur Falls is Guyana's greatest scenic wonder where the Potaro River drops 221m and 100m wide in an equatorial rainforest atop the ancient Guyana Shield.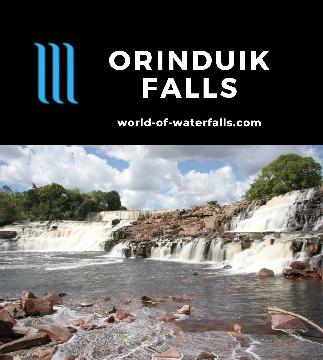 Orinduik Falls was included as a throw-in for our day tour to Kaieteur Falls. It cascaded on the Ireng River, and we could cool off within its wide pools.