State/Province/Region:
Shizuoka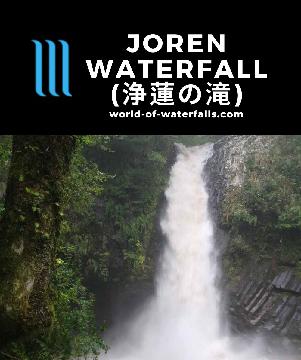 Joren Waterfall (浄蓮の滝; Joren Falls) is a 25m waterfall on the Kano River that we saw via a short walk. It's the largest falls on Mt Amagi on the Izu Peninsula.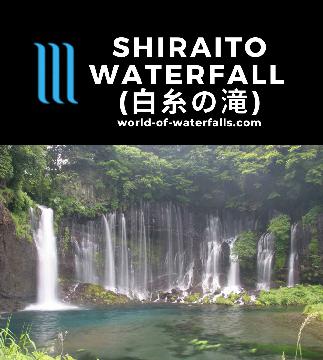 Shiraito Waterfall (白糸の滝) and Otodome Waterfall (音止の滝) sit in the west of Mt Fuji with the seeping Shiraito Falls possibly being the widest waterfall in Japan.