State/Province/Region:
Tamil Nadu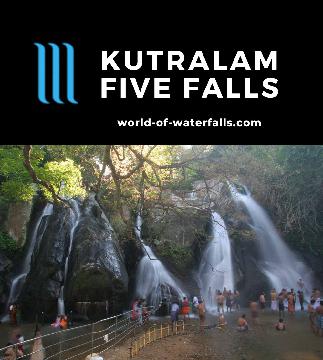 Kutralam Five Falls (Courtallam Five Falls) is a 5-segment waterfall in Courtallam with ayurvedic healing properties that's gender-separated towards its left.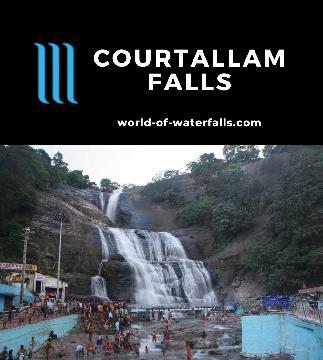 Courtallam Main Falls (or Kutralam Main Falls) is a 30-40m ayurvedic waterfall that was easily the most popular and perhaps the largest such falls in India.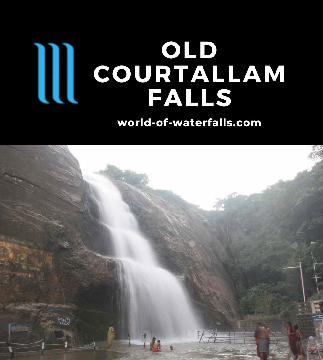 Old Courtallam Falls offered us a much quieter ayurvedic bathing experience compared to the other Courtallam Waterfalls as there were far fewer people here.