State/Province/Region:
Vastra Gotaland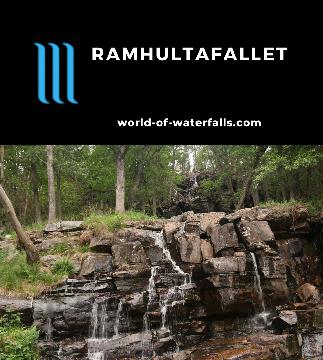 Ramhultafallet is a seasonal 64m wide, 3-drop waterfall spilling into Lake Lygnern that we experienced on a couple of 300m paths near Sätila and Fjärås, Sweden.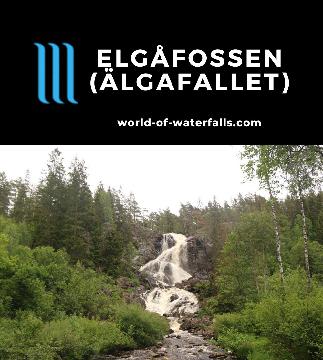 Elgafossen (Elgåfossen) is a 46m unregulated waterfall on the Elja, which marked parts of the international border between Østfold, Norway and Bohuslän, Sweden.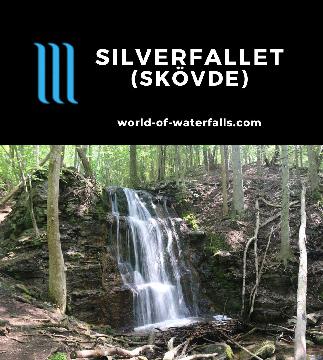 Silverfallet are waterfalls on Karlsforsbäck each about 5-10m with aluminum mill and limestone kilning ruins where we did a 1.6km loop walk near Skövde, Sweden.