State/Province/Region:
Yamanashi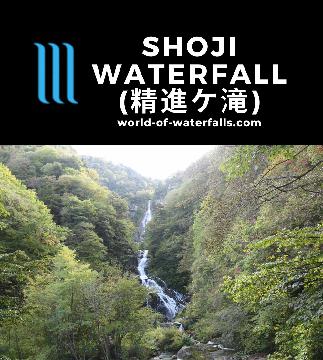 Shoji Waterfall (; Kitashoji Falls) is a 121m waterfall on the Ishiutoro River reached by a 4km return hike passing by other named falls in Japan's Minami Alps.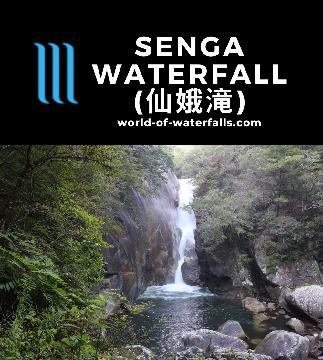 Senga Waterfall (仙娥滝; Senga Falls) is a 25m waterfall on the Arakawa River within the popular and imposing Shosenkyo Gorge upslope from Kofu, Yamanashi, Japan.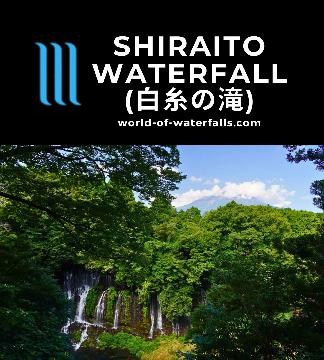 Shiraito Waterfall (白糸の滝) and Otodome Waterfall (音止の滝) sit in the west of Mt Fuji with the seeping Shiraito Falls possibly being the widest waterfall in Japan.