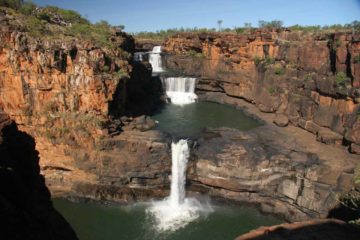 Our Top 10 Best Australia Waterfalls List showcases our favourite waterfalls that we've personally experienced and written about in the land down under.
This itinerary covers our very first trip to Australia, which focused on two of the country's largest states – the Northern Territory and Western Australia. I guess you could call this the stereotypical Outback Trip because we did indeed visit some of the country's iconic…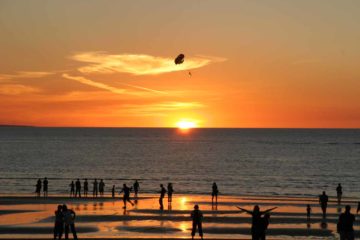 The receptionist then told us that they would substitute the Jim Jim Falls/Twin Falls excursion with a trip out to Gunlom Falls. Julie and I knew this was unacceptable since we had just driven there..