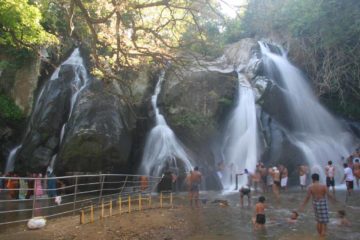 Our list of the Top 10 Best India Waterfalls consisted of our fair sampling of the waterfalls we've personally visited in the Subcontinent that we liked the most.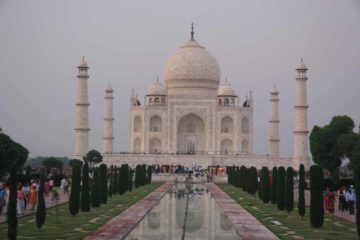 This itinerary was the first part of our 3.5-week trip that encompassed both Indian and the Maldives. That first leg of the trip focused on India. This trip was definitely way out of our comfort zone, but I would also argue that we probably learned…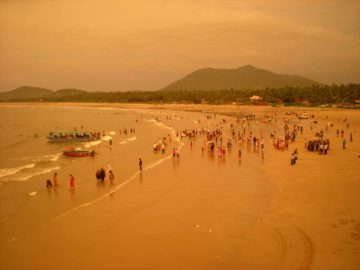 When I Lokesh noticed I was busy washing my boots at a water spigot near his car, he inquired what I was doing. "I'm washing sh*t off my boots," I said, squeamishly as my fingers were in the grooves..