Tag: maligne canyon waterfalls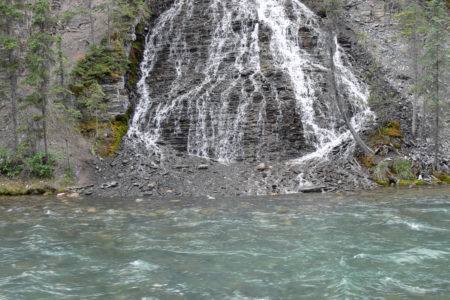 Maligne Canyon is a slot canyon located in the Jasper National Park, Alberta, Canada. The canyon measures over 160 ft deep, and only 6 ft wide in spots. Popular for sightseeing and exploration, the area contains waterfalls and underground stream outlets. Two of the unnamed waterfalls are shown.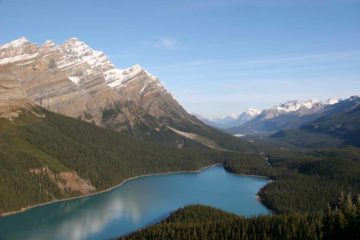 This itinerary covers how we managed to experience the Canadian Rockies and Glacier National Park in Montana. It was a trip where we had to rearrange plans to avoid the brunt of a freak early Winter snow storm that took place in September!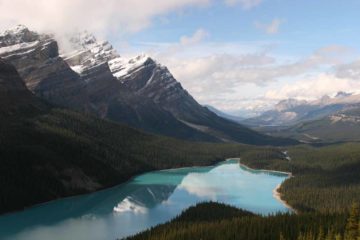 This trip had last-minute written all over it. The air wasn't booked until Sunday (3 days ago), some of the accommodations weren't booked until yesterday, and the car hire…