This trip was the second major leg of our epic around-the-world tour that consisted of Eastern Australia as well as selected countries of East Africa.
The Africa portion of the trip consisted of a series of tours run by tour operators who each specialized in a given country or region.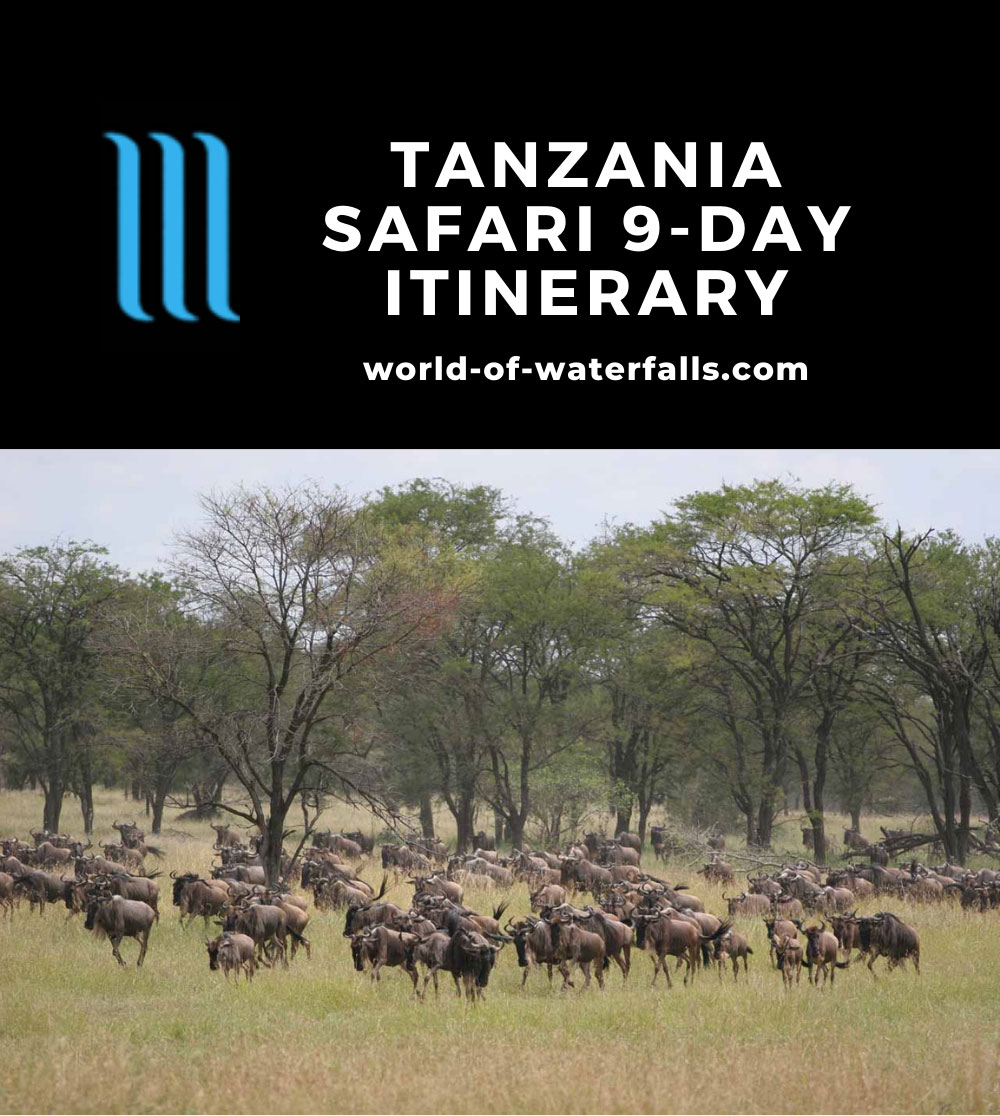 I'm breaking each of these African safaris into individual itineraries. Hopefully, this modularization may help you with your trip planning by making it more manageable instead of coming to grips with the further complexity of stitching a bunch of these smaller safaris into a much longer one that lasted more than a month (or two months if you stitch Australia in there).
The premise of this itinerary was a guided tour covering wildlife viewing in Tanzania, including the popular savannah of the Serengeti and the Ngorongo Crater. Compared to the Zambia Safari we did just prior to this one, it went very smoothly. So the itinerary stated here was pretty much as it was planned out.
Here are some highlights and logistics of how we managed to pull this trip off…
Trip Highlights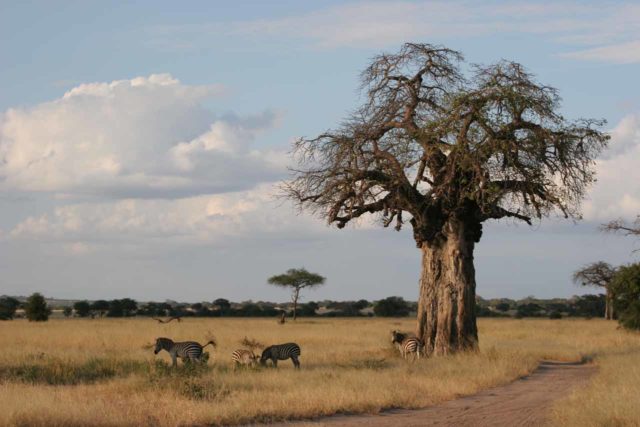 Tarangire National Park – This was the first of the game reserves that we did a Tanzanian safari in, and we nearly saw an actual raw moment with a lion hunt involving a herd of zebras. We primarily saw elephants, zebras, monkeys, giraffes, and even a molitor lizard amongst the wildlife. And it was quite an introduction to the rest of this leg of the trip.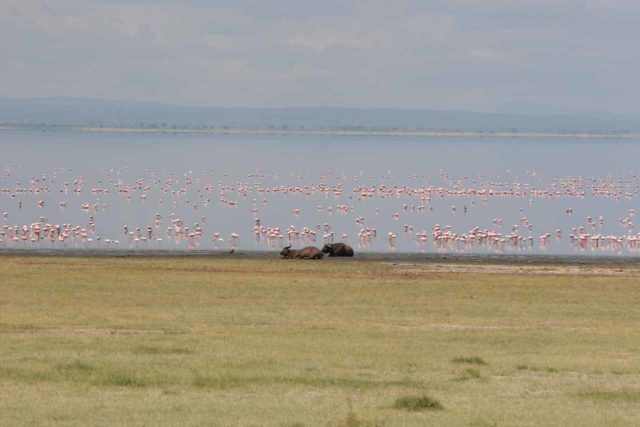 Lake Manyara National Park – This was the second game reserve that we visited. And while we didn't get to see the tree-climbing lions, which were the top draw in this reserve, we did see lots of baboons grooming each other, a tortoise, an owl, flamingoes, cape buffaloes, monkeys, and more elephants. Plus, the lake itself was quite scenic.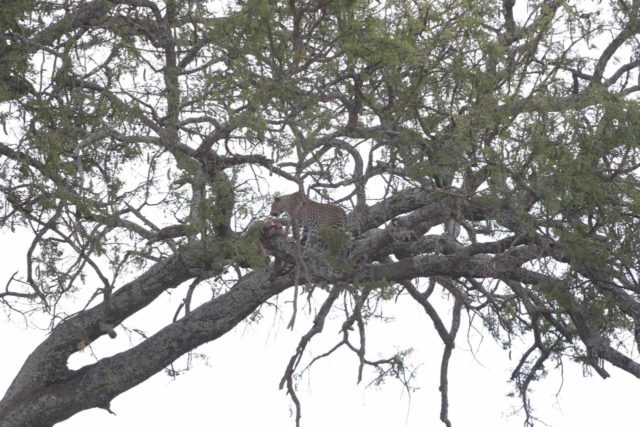 The Serengeti – This vast savannah was perfect for game spotting because of its extensive grassy plain. So with less bush and tree cover, we wound up spotting most of the big five, including the elusive leopard! We also saw cheetahs on the prowl, hippos in the water holes, lions, and even the surreal wildebeest migration.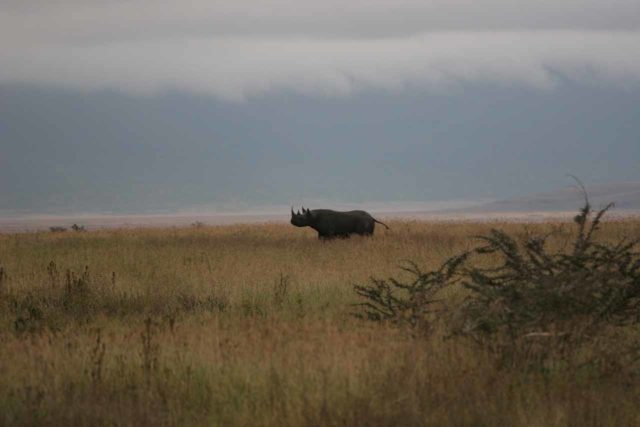 Ngorongoro Crater – This was a large crater featuring more of the famous big game wildlife that Tanzania was known for. Besides the attractive scenery, the main highlight of our visit was getting to spot the critically endangered black rhinoceros to round out the last of the big five that we managed to see and photograph on this safari. In addition, we saw more lions (including a rare black-maned male lion), ostriches, and much more.
Perhaps our only regret was not incorporating the Olmoti Waterfall, which would have given us our lone waterfalling excuse to really explore this country.
Travel Itinerary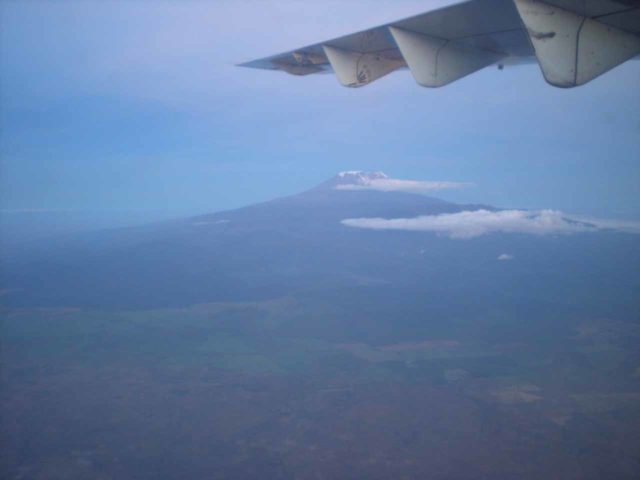 Day 35: Fly from Lusaka to Arusha
This was a travel day where we caught a morning departure from Lusaka and eventually after connections and delays arrived at Arusha late at night. We saw Mt Kilimanjaro from the plane on the landing, but it would have been nice to see it from the ground in the good weather we were seeing this evening.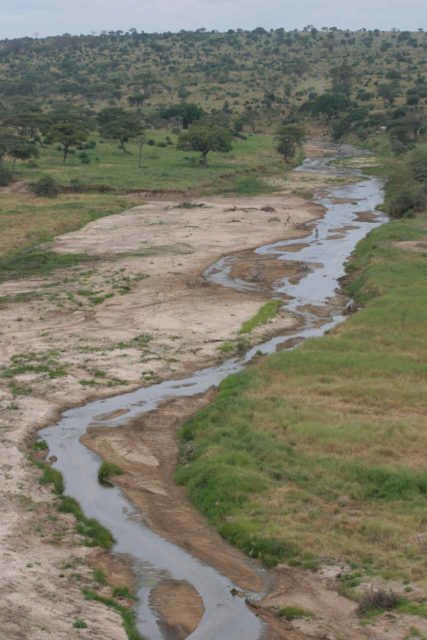 Day 36: Transport from Arusha to Tarangire
Overnight: Tarangire Tented Safari Lodge (Tarangire, Tanzania)
This was our first safari drive, and we spent the better part of the day in the Tarangire National Park. Eventually, we settled in at a tented camp lodge within the park for the night.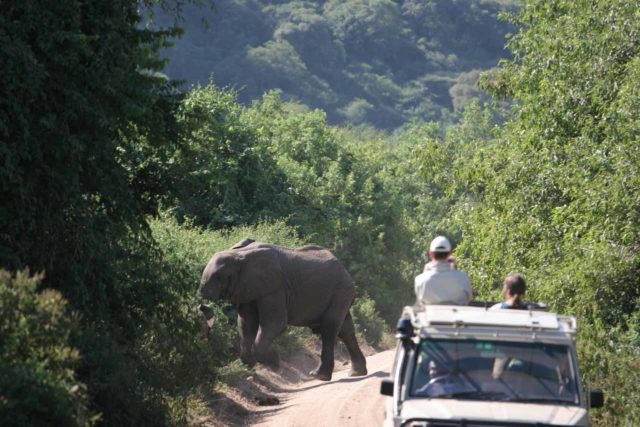 Day 37: Transport from Tarangire to Lake Manyara
This was our second safari excursion, where we left Tarangire and spent the rest of the day in Lake Manyara. We overnighted at the Serena Lodge in Lake Manyara.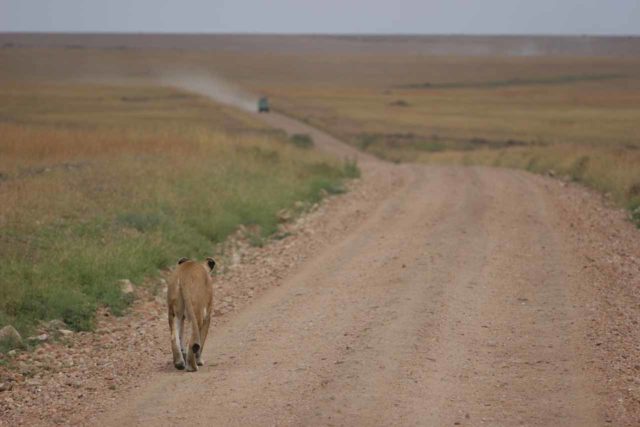 Day 38: Transport from Lake Manyara to the Serengeti
Overnight: Serengeti Serena Lodge (Serengeti National Park, Tanzania)
After leaving Lake Manyara, we passed through part of the Ngorongoro Crater before doing a game drive of the Serengeti.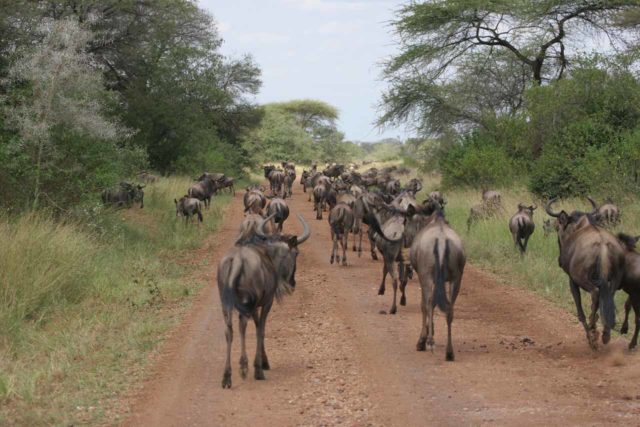 Day 39: The Serengeti
Overnight: Ikoma Bush Tented Camp (Serengeti National Park, Tanzania)
Without a safari vehicle, we had to catch a taxi to go to Ntumbachushi Falls with the park administrator Joseph. Then, we had to hitchhike back to Kawambwa. Afterwards, we got a taxi to do the very long drive all the way to Kasama.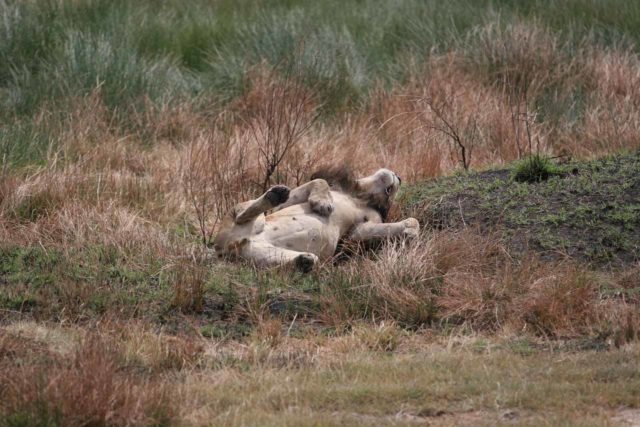 Day 40: The Serengeti
Overnight: Ikoma Bush Tented Camp (Serengeti National Park, Tanzania)
This was another full day of doing game drives to see the wildlife in the Serengeti.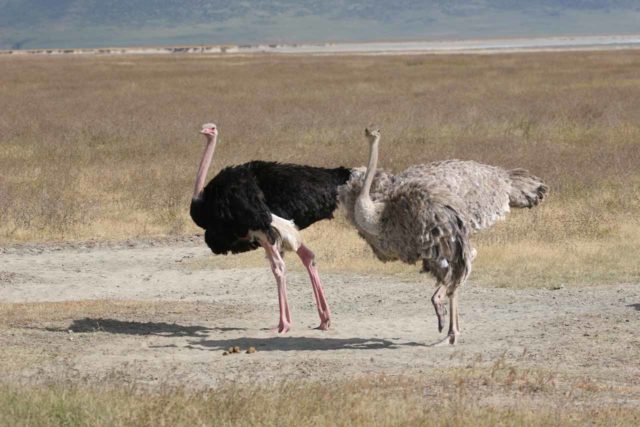 Day 41: Transport from the Serengeti to Ngorongoro Crater
After leaving the Serengeti, we were taken to the Ngorongoro Crater to do more safari game drives inside the crater area.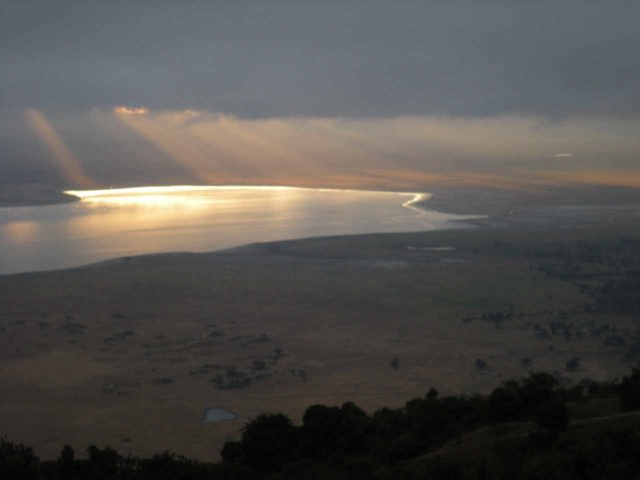 Day 42: Transport from Ngorongoro Crater to Lusaka
This was a morning spent touring the Ngorongoro Crater and a visit to the visitor center. Then, we were taken back to Arusha for our final night in Tanzania.
Day 43: Fly from Arusha to Entebbe
This was a long day of travel due to a connecting flight in Nairobi that was also delayed. Eventually, we arrived in Entebbe to begin the Uganda leg of this epic African multi-country tour.
Related Trip Reports
Waterfalls included in this itinerary
This itinerary did not include any waterfalls.
Visitor Comments:
Got something you'd like to share or say to keep the conversation going? Feel free to leave a comment below...
No users have replied to the content on this page