This post was in response to Godafoss
The World of Waterfalls has been to this waterfall, which you can read about here.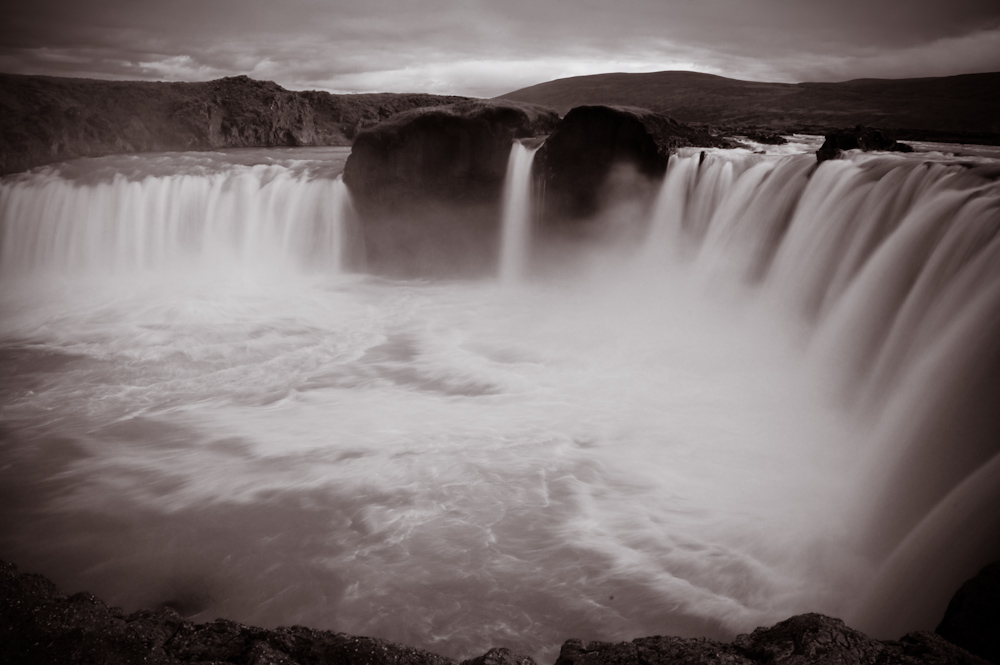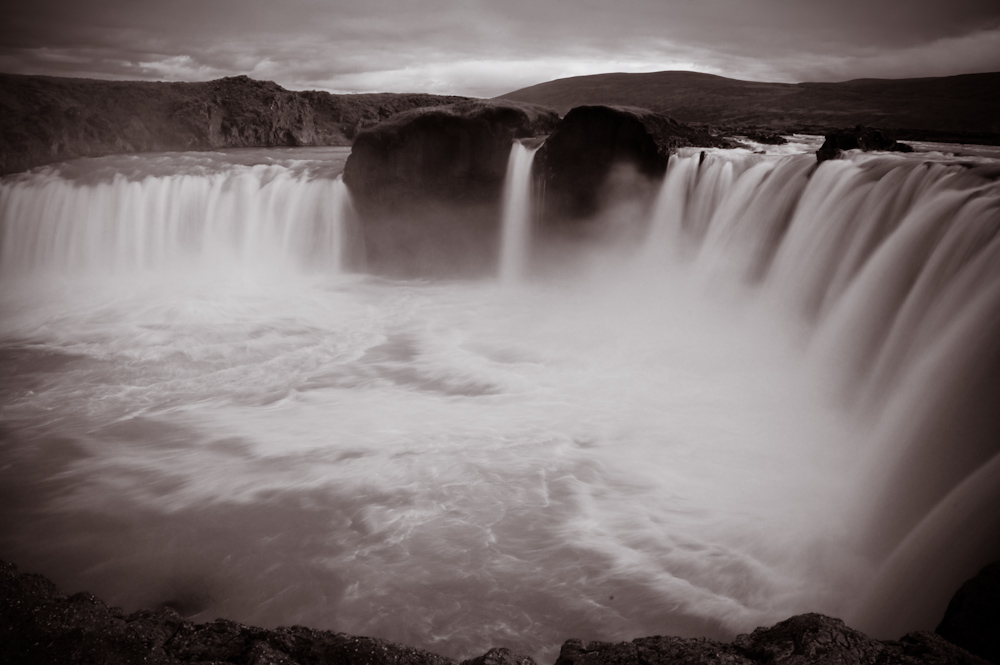 Hi folks, I don't know how hard it is to get a 5 on your rating scale, perhaps the rain dampened your experience, but this waterfall is spectacular, in every way. Does popularity lower the rating? It's nice to have a place to oneself, but the visual impact of the geology itself is stunning.