There is no write-up for this waterfall by the World of Waterfalls. Submit your own write-up!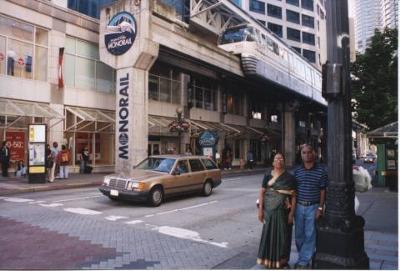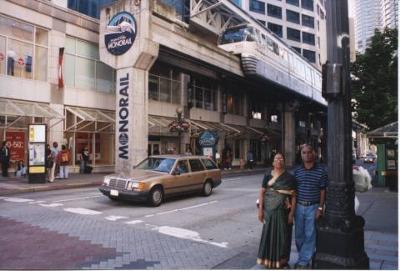 Hi,
I am from Tamil Nadu, India. I had visited Courtallum Falls in Tirunelveli District, Suruli Falls about 100 Km from Madurai, Tirumurthi Falls at Udumalaipet in Coimbatore District, and Silver Cascade Falls at Kodaikanal.
Recently I was reading a serial story in local popular Tamil weekly Megazine 'Ananda Vikatan' about a waterfalls known as Paanatheertham Falls in Mundanthurai, Papanasam Hills, Tirunelveli District, South India and intricacies of its flow, speed, beauty and dangers. It was very astonishing.
So I wanted to know more about 'waterfalls' and searched in the web using Yahoo! and Wikipedia.
I am surprised to see varieties and classification of falls.
I visited Snoqualmie Falls at Seattle during 2002.
I am interested to see more and more watrfalls, especially Jog falls in India, Niagara Falls in USA and CANADA and of course Paanatheertham Falls.
V.K.Kanniappan