The World of Waterfalls has been to this waterfall, which you can read about here.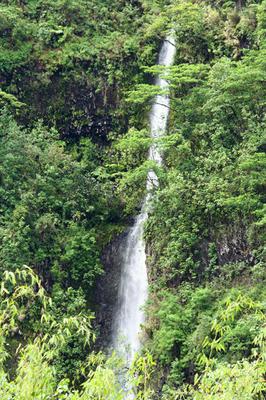 Checking my pictures I found a waterfall located between the Topatari and Vaiharuru ones of which I've got no information.
Firstly I though it was Vaiharuru itself, but look at the pictures and will see they're different.
Any idea? Thanks in advance.