This post was in response to About Us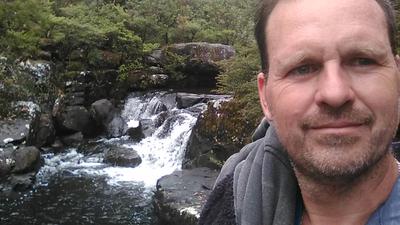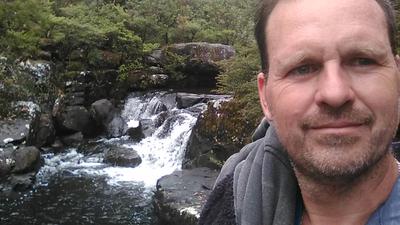 Hi Everyone, I am an Australian waterfall chaser. I absolutely love the beauty of nature.
I'm very happy to share several of the waterfalls i have been to in Australia so far. My focus is New South Wales at the moment. I plan to branch out when I finish my studies.