The World of Waterfalls has been to this waterfall, which you can read about here.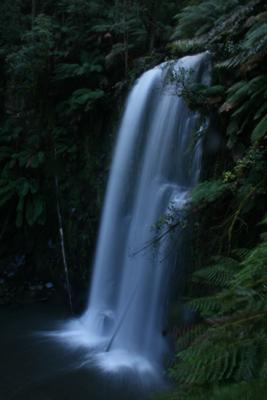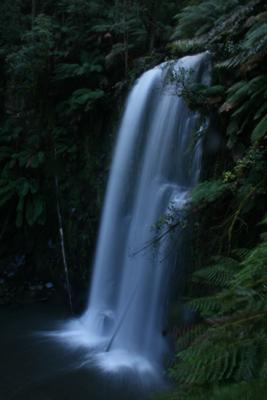 We visited Beauchamp Falls in September 2010. Our original goal was Hopetoun Falls but somehow we missed that and ended up here instead!
A long walk in the rain, but certainly worth the effort and I got one of my favourite photos here.