The World of Waterfalls has been to this waterfall, which you can read about here.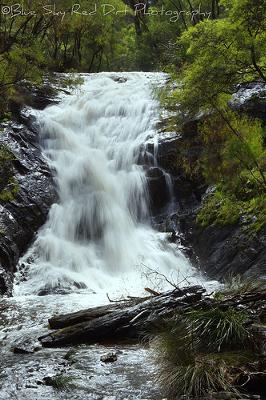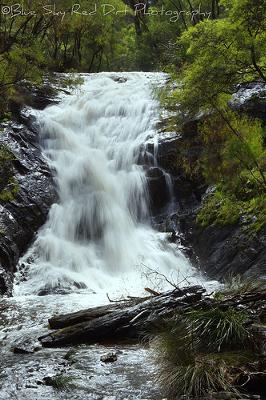 Aside from the attractive waterfall, Beedelup Falls has great boardwalks, a radio broadcast, a suspension bridge and decent walkways. One of the more developed national parks, a bit of money has obviously been spent on jazzing it up a bit. Well and truly worth a visit, just to see what can be done. Also quite busy.
Flowing well in September of 2009.