This post was in response to Burgess Falls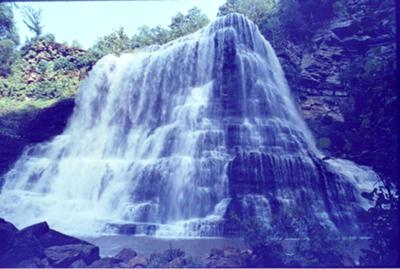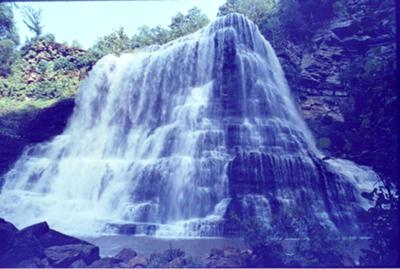 This photo is from a negative that's at least 45 years old. I ran across it in my parents' house.
I think it may have been taken in Mexico in 1963, but I'm not sure, and I've looked at images of waterfalls there and not seen anything like this.
I'd appreciate any information about it.
Thanks,
Cindy