This post was in response to Burney Falls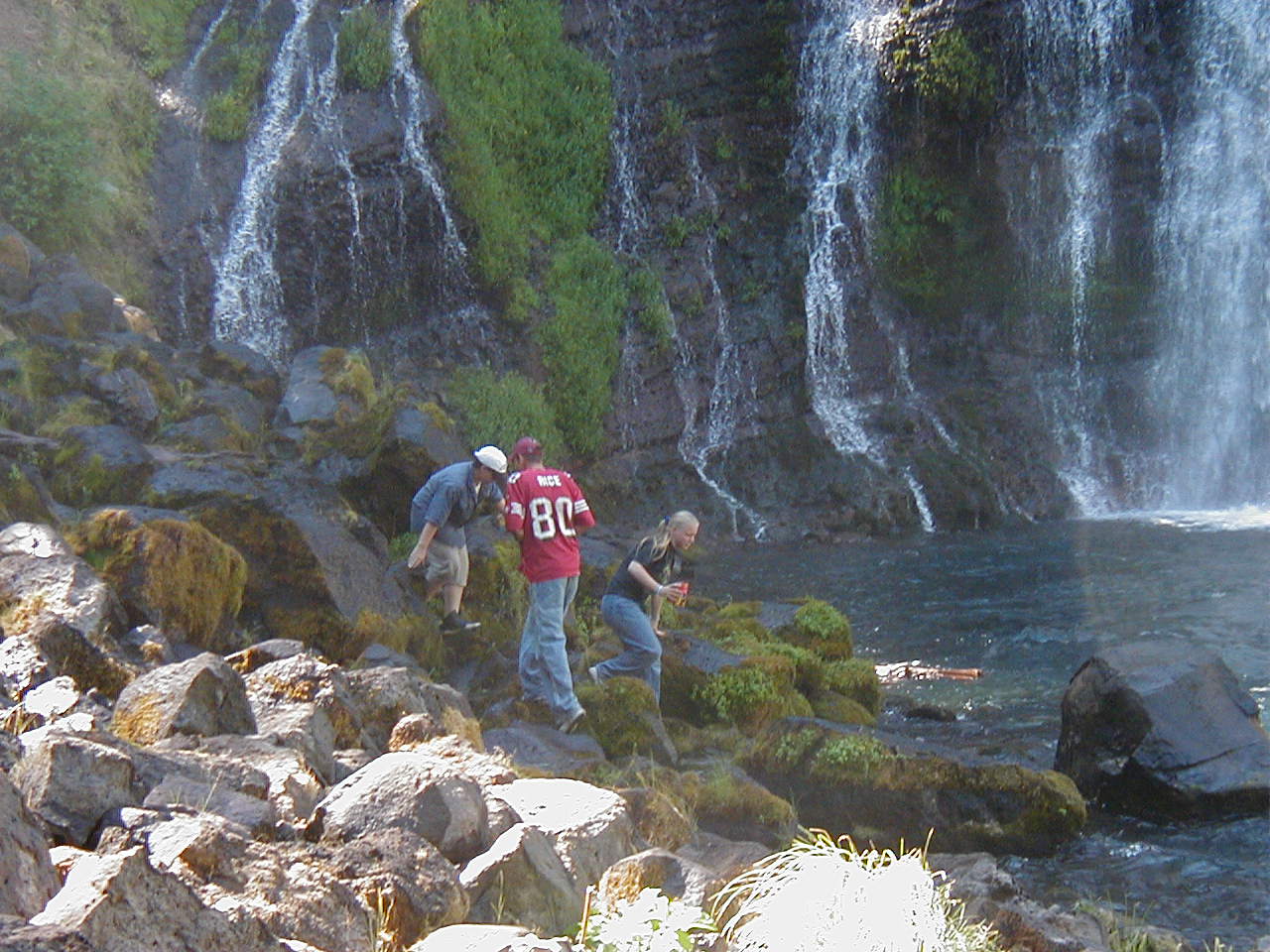 This was always one of my favorite places to go when I lived in California.
I think I went over 10 times.
I camped there twice and camped near by near Mt Shasta City many times.
The water came from springs just a short distance up Burney Creek and came down the creek to the falls and went underground and came out thru the volcanic rock under the falls.
Nearby Mossbrae Falls has the same thing.
When you go there, spend a week or more and see the many natural sights like Mt Lassen, Mt Shasta, Subway Cave, Lake Siskiyou, McCloud Falls, Pacific Crest Trail, etc.