There is no write-up for this waterfall by the World of Waterfalls. Submit your own write-up!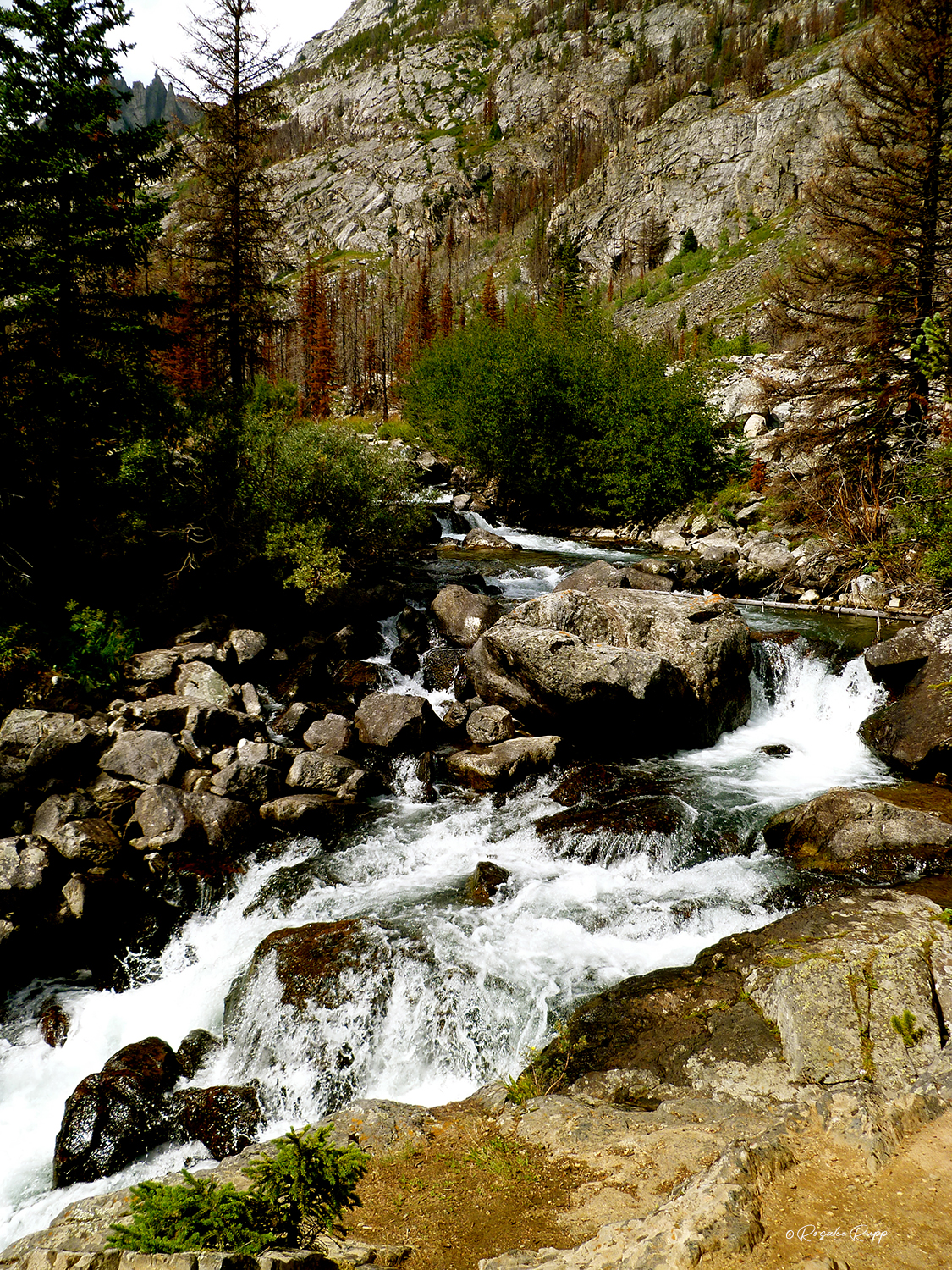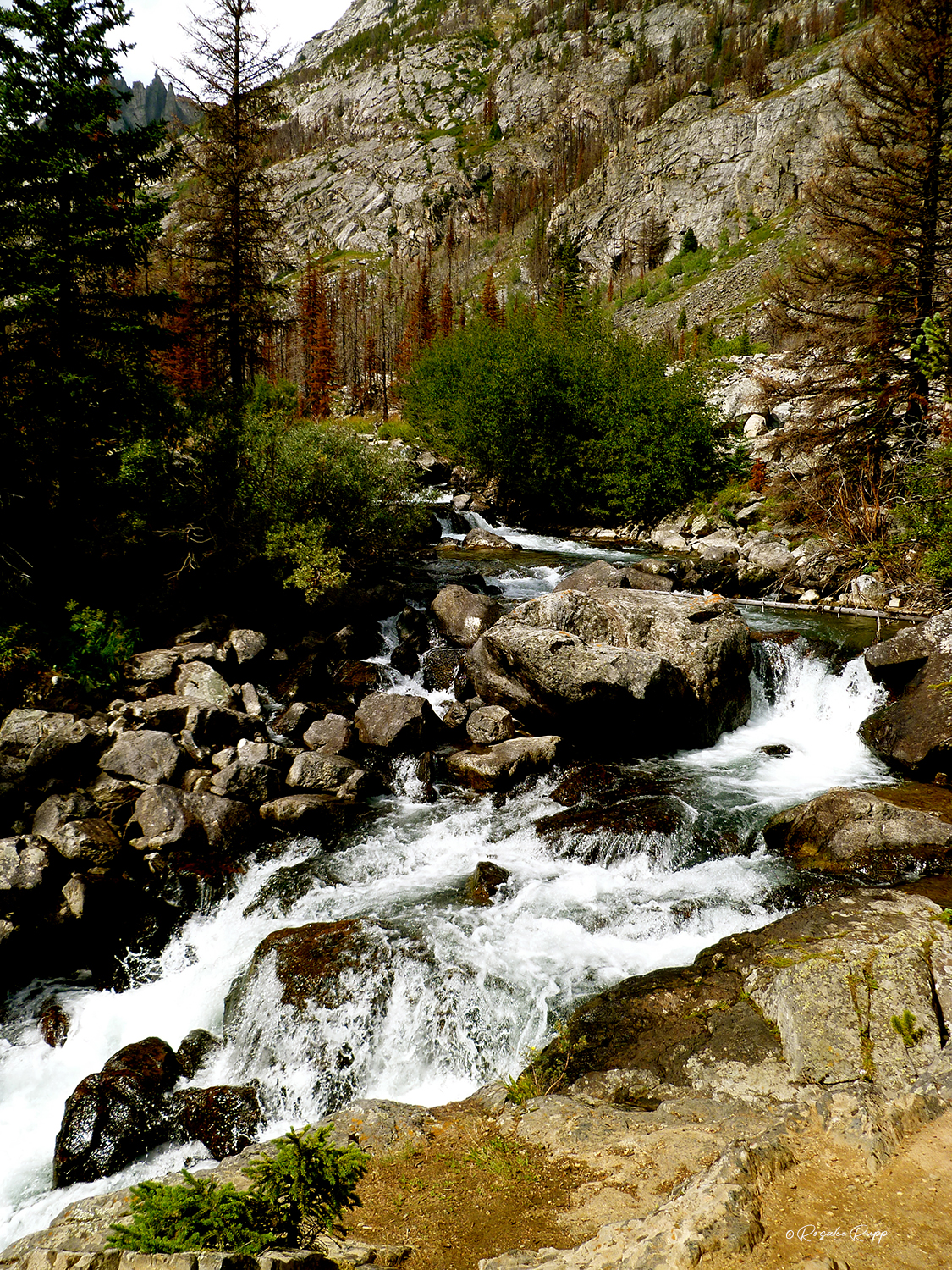 This set of falls is rarely visited.
Most people just pass on by because they don't even know they are there.
They are spectacular.
You access it from the West Fork Trailhead.
From the Forest Service Office, Drive north on US Hwy 212 towards Red Lodge for 0.3 miles.
Turn west (left) onto the West Fork Rd and drive 2.8 miles.
Stay to the left (follow signs) and continue on the West Fork Rd.
At 4.5 miles, the pavement ends and the road becomes a dirt road.
Continue another 5.5 miles to the West Fork TH.
As you hike up, you will go through 3 slide areas, there will be a trickle of a brook, stream on the left and crosses under the trail, the trail will climb and when it levels out there will be a scant trail to the left – that is where you head – follow your ears – it meanders through and over some trees and then around to your right.
There is a great little area among the rocks to enjoy a snack or nap :).
Once you have visited this one, continue up the trail and enjoy Sentenial Falls and Quinnebaugh Meadows (great fishing) – Great little up and back hike