This post was in response to Tvindefossen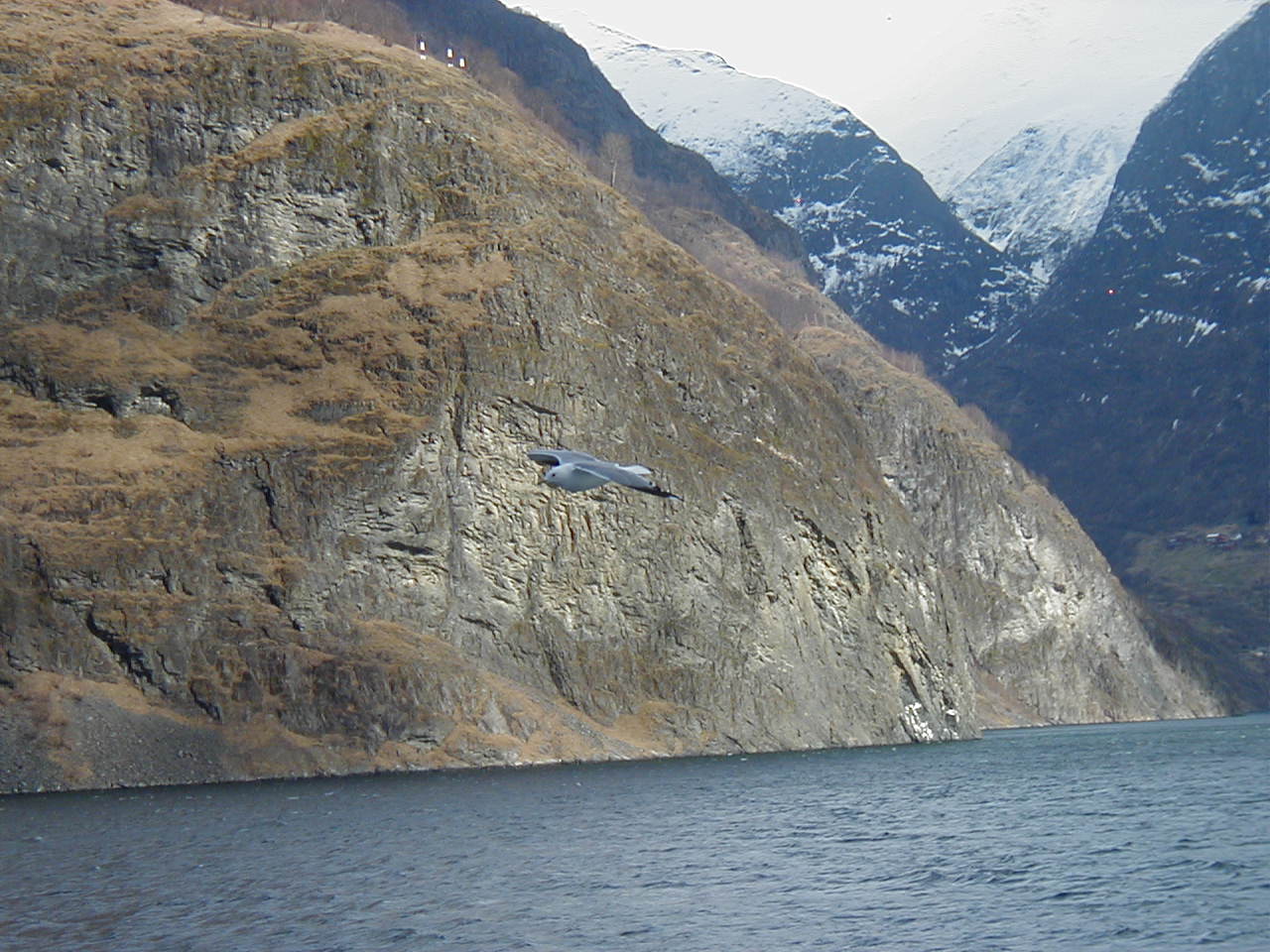 What a treat to read thru this entry.
I spent 3 nights with my daughter and her family in one of the cabins a short walk away from the base of this waterfall.
I enjoyed the soothing sound as it helped me fall asleep each night.
We took a very short hike to the top of the waterfall and enjoyed the view, including our car parked by our cabin we rented.