There is no write-up for this waterfall by the World of Waterfalls. Submit your own write-up!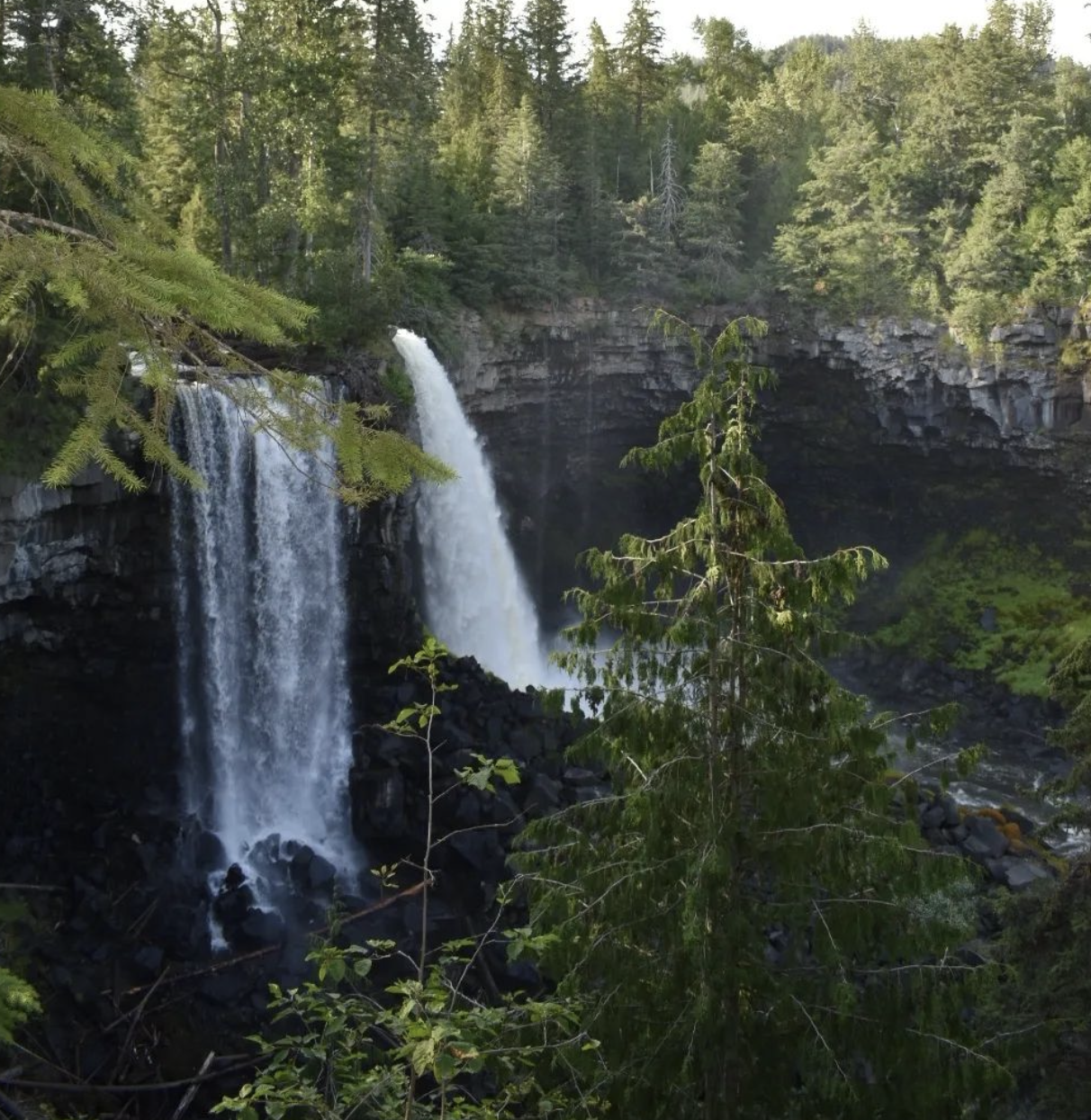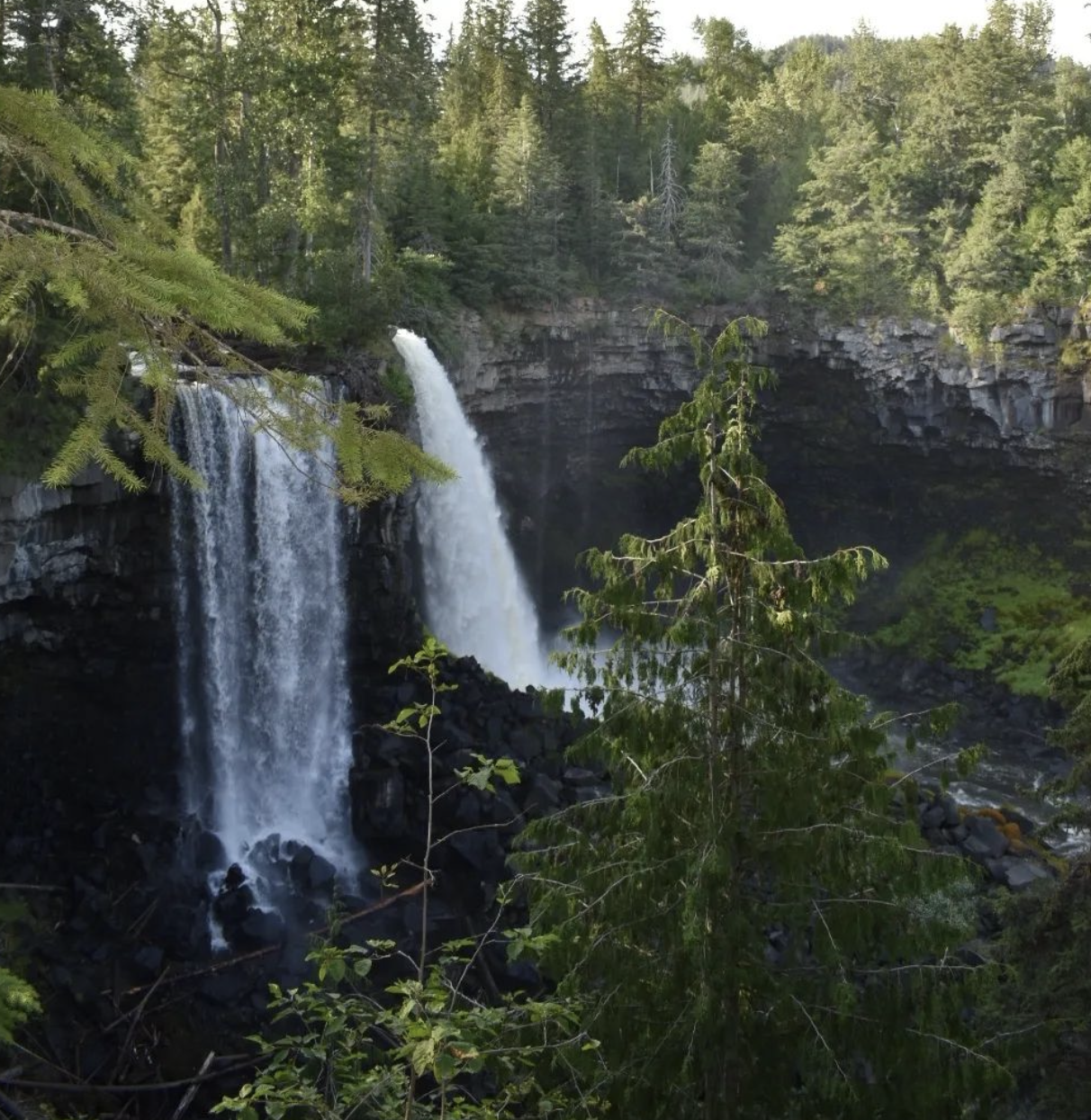 Canim Falls is quite an impressive waterfall. Here, a branch from the Canim River (which originates from Canim Lake) plunges around 23 metres. Under decent conditions, there will usually be two separate falls at different angles, which adds to the scenic factor. When there's heavy rain, Canim Falls can become one of the most stunning falls in the park. The photo here shows both waterfalls but provides a somewhat misleading perspective because the main plunge is wider than it looks.
This waterfall is one of the least visited in Wells Gray. This is partially due to its gravel road access and its location on the west side of the park.
Nevertheless, Canim Falls is a rewarding destination. There are two other waterfalls in the area; one is Mahood Falls, accessible from the same easy trail. Mahood Falls, which falls from a separate branch of the Canim River, is an impressive waterfall in its own right, but trees make it difficult to view from the trail. Deception Falls is accessible at the end of the gravel road (which provides a boat launch to Mahood Lake).