The World of Waterfalls has been to this waterfall, which you can read about here.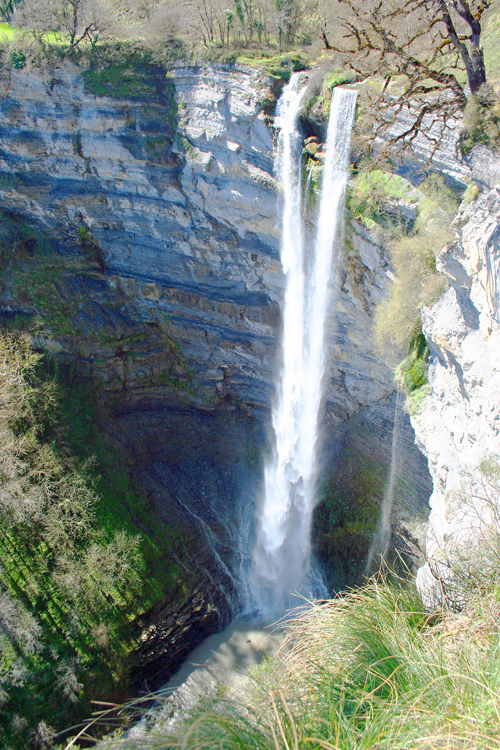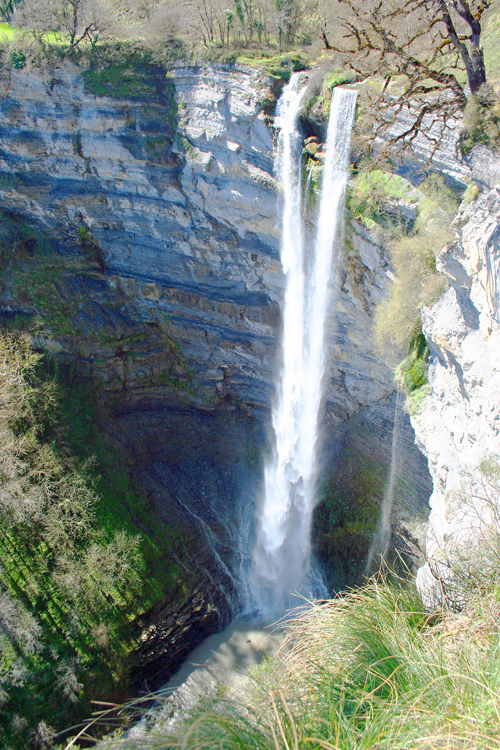 This is a better look of this waterfall that deserves a more positive rating.
I made the using rating 3.5 Based on user review and waterfall height (more than 100 m.) Less than 4 due to flowing variations. See submitted picture.