There is no write-up for this waterfall by the World of Waterfalls. Submit your own write-up!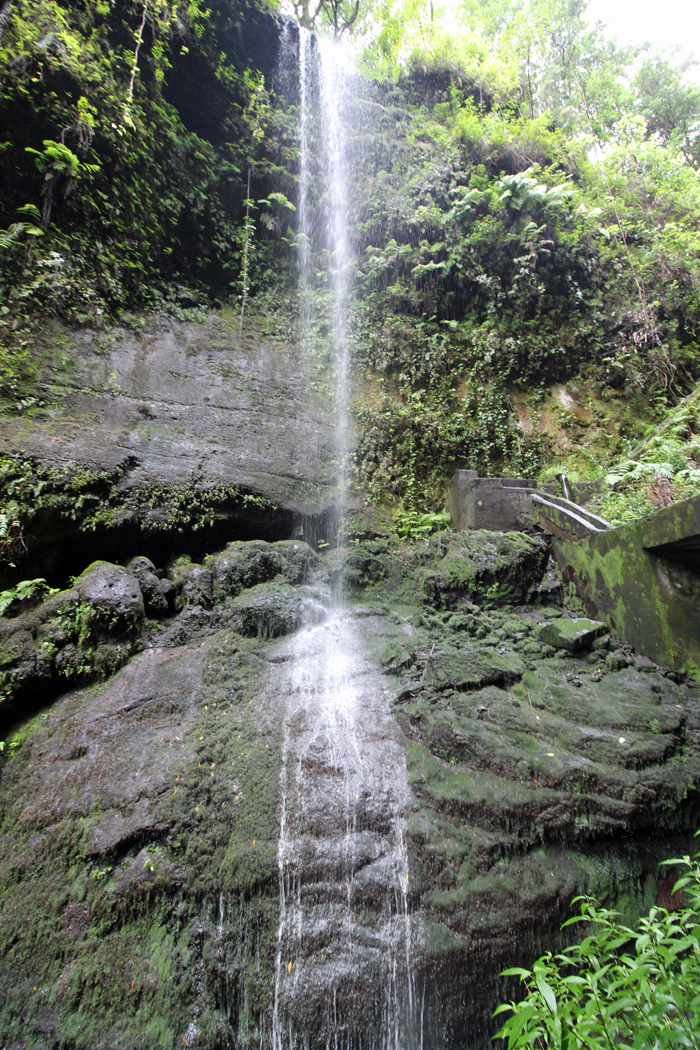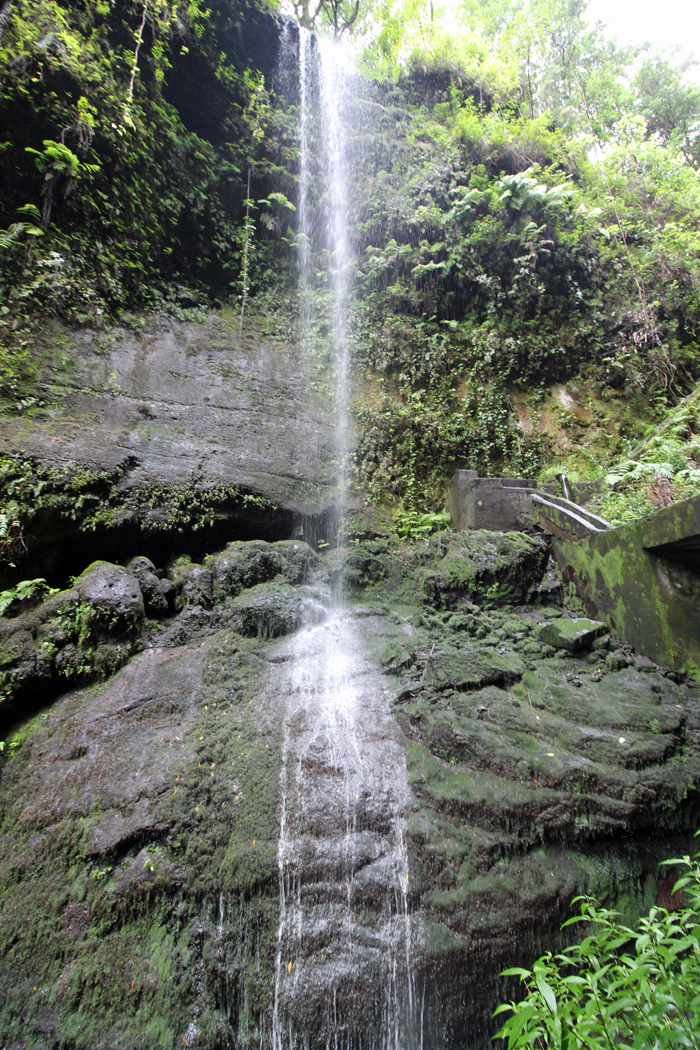 This waterfall is located in La Palma Island (Canary Islands). Here it's picture in the dry season with little amount of water falling. It used to be much more spectacular.
Not at its best but I still find a certain beauty in this fall. I think that each waterfall has its own features and that a large amount of falling water prevents us from seeing them and makes that many waterfalls look the same. Just look at the 2 Islette Falls (Seychelles) pictures that I've submitted. I don't like any of them.