This post was in response to About Us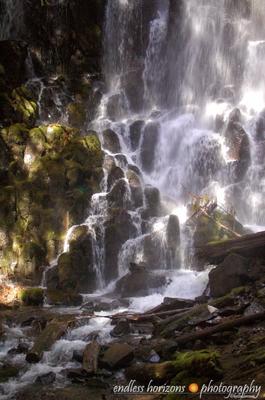 I am an engineer by trade but a photographer at heart. My engineering career has taken me all over the globe which has allowed me to enhance my photography.
Sunsets and waterfalls are my goal whenever I am out and about. I have shot waterfalls from Washington State to Norway and a sunset in every country I've visited.
My business is focused on landscapes, waterfalls and sunsets. Since I have been traveling I have generally traveled with someone for one reason or another and they have been forced to stop along the way for a waterfall or sunset in between sites or meetings. The wonderful thing about that experience is that all those people now take pictures and share them along the way. So what started out as a hobby and has grown into a small business, more importantly has connected strangers through lenses and cultivated great friendships…all due to chasing waterfalls and sunsets!
I am attaching some of my favorite waterfalls over time. I hope you enjoy.