The World of Waterfalls has been to this waterfall, which you can read about here.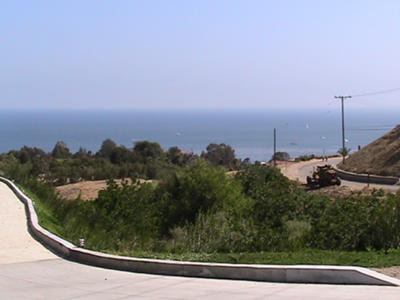 This hike is AMAZING!
I was happy going through this trail with a few friends as it was quite pretty.
The road up is a long one and there were a few small stream crossings. It is dog friendly so that was nice because we had a small dog with us.
We mainly hike trails with waterfalls so when we got to the end of this trail we were a little disappointed, but then we were told there was a hidden waterfall at the top.. oh yeah.
THIS is worth the climb!!
The falls are beautiful!! Lots of moss and a great big tree limb that hangs over the pool of water. Lots of salamanders to catch and very peaceful as I don't think many people make the climb.
Lucky for us it was rather dry after the rains because I don't think we would have been able to make the climb up otherwise, especially taking turns handing off the dog as we went up the hill.
If there is a way to make it up, I suggest you do because this makes the hike!!!!
One of my favorites and I am actually going up next week!! Can't wait!!! 🙂