The World of Waterfalls has been to this waterfall, which you can read about here.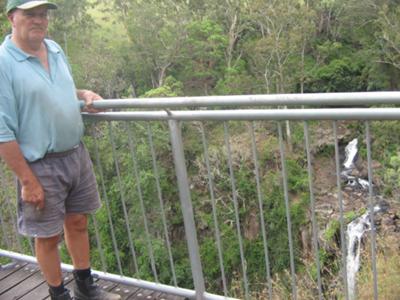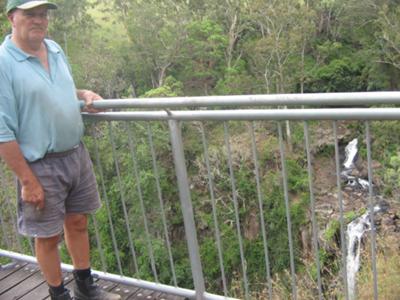 How nice to be in a very green and clean countryside… I love the falls… Dagg, Brown and Queen Mary's Falls. I have been there 3x and I took so many pictures. You can revitalise your spirit and to be in touch with nature… it can take your stress away.
I just couldn't imagine that my brother in is a Dagg and the place or the falls was named by their great grandparents.
Queensland is very nice place especially Killarney. I'm looking forward to visit that place again.