This post was in response to About Us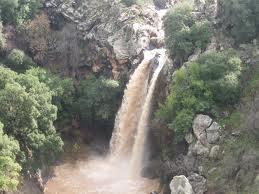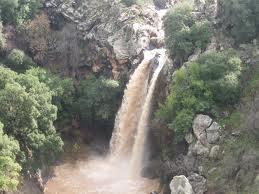 Hey!
I'm dan from israel, i'm eleven years old and i have special hobby that i realy like.
I motion waterfalls all over the world with "Google earth".
I really specializes in waterfalls And I know a lot of waterfalls.
I motioned for over 1000 waterfalls in the world.
I was Iguazu Falls and Niagara Falls.
And i can tell you about israel waterfalls if you want to.
(Sorry if I had misspellings, Because I do not know the language so.