The World of Waterfalls has been to this waterfall, which you can read about here.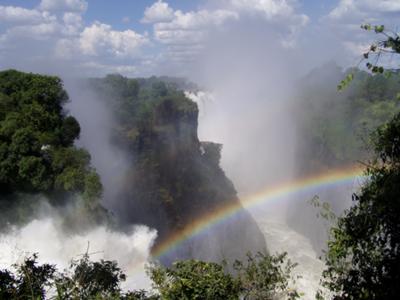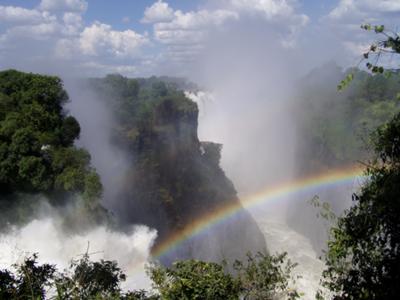 Having never got there when in lived in South Africa, my wife and I spent a few days at the Kingdom Hotel in early May 2007 on a visit to SA from Australia.
The Zambezi was at peak flow and though our viewing was restricted to Devil's Cataract and the Main Falls it was simply an awesome and breathtaking experience.