There is no write-up for this waterfall by the World of Waterfalls. Submit your own write-up!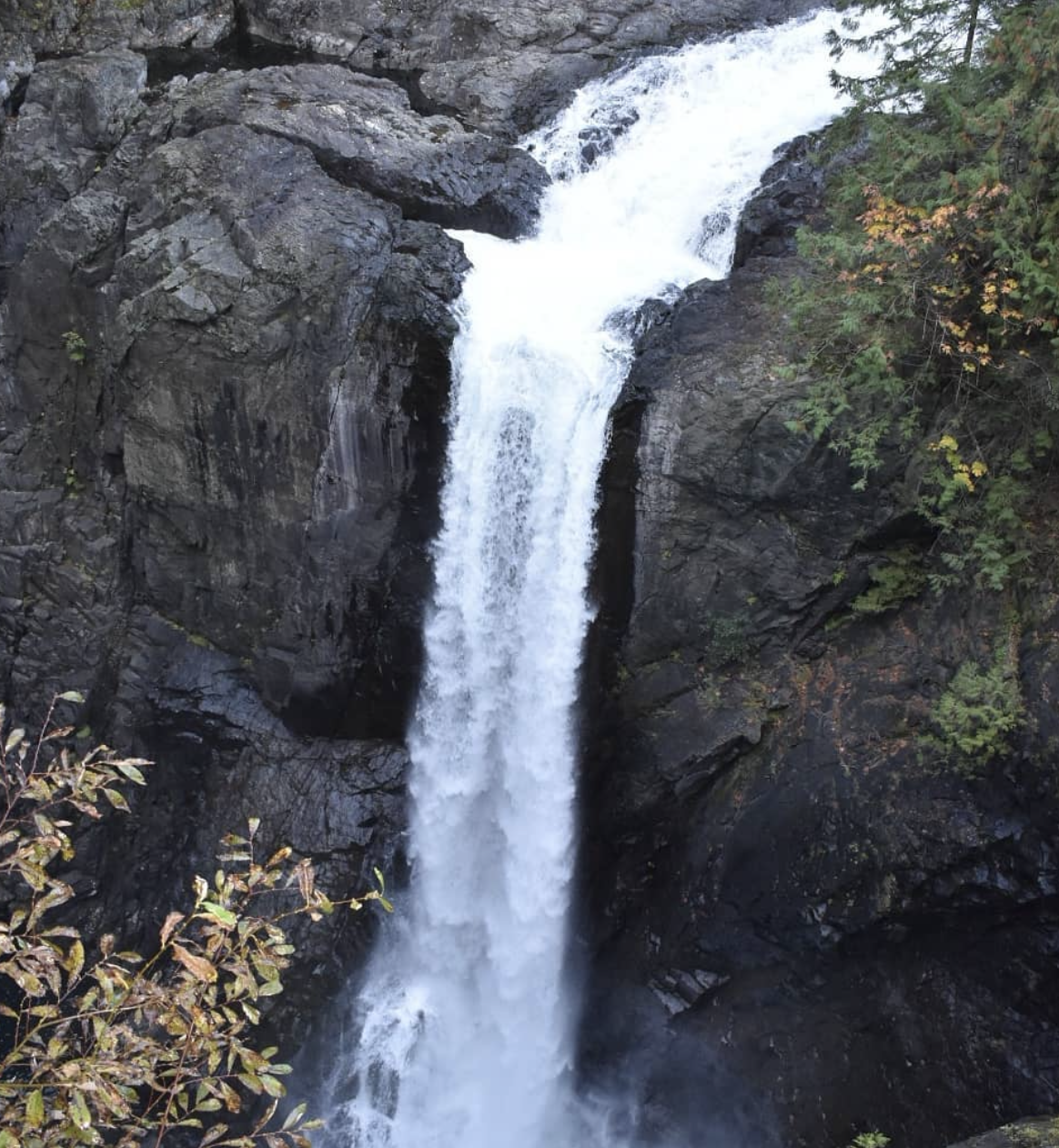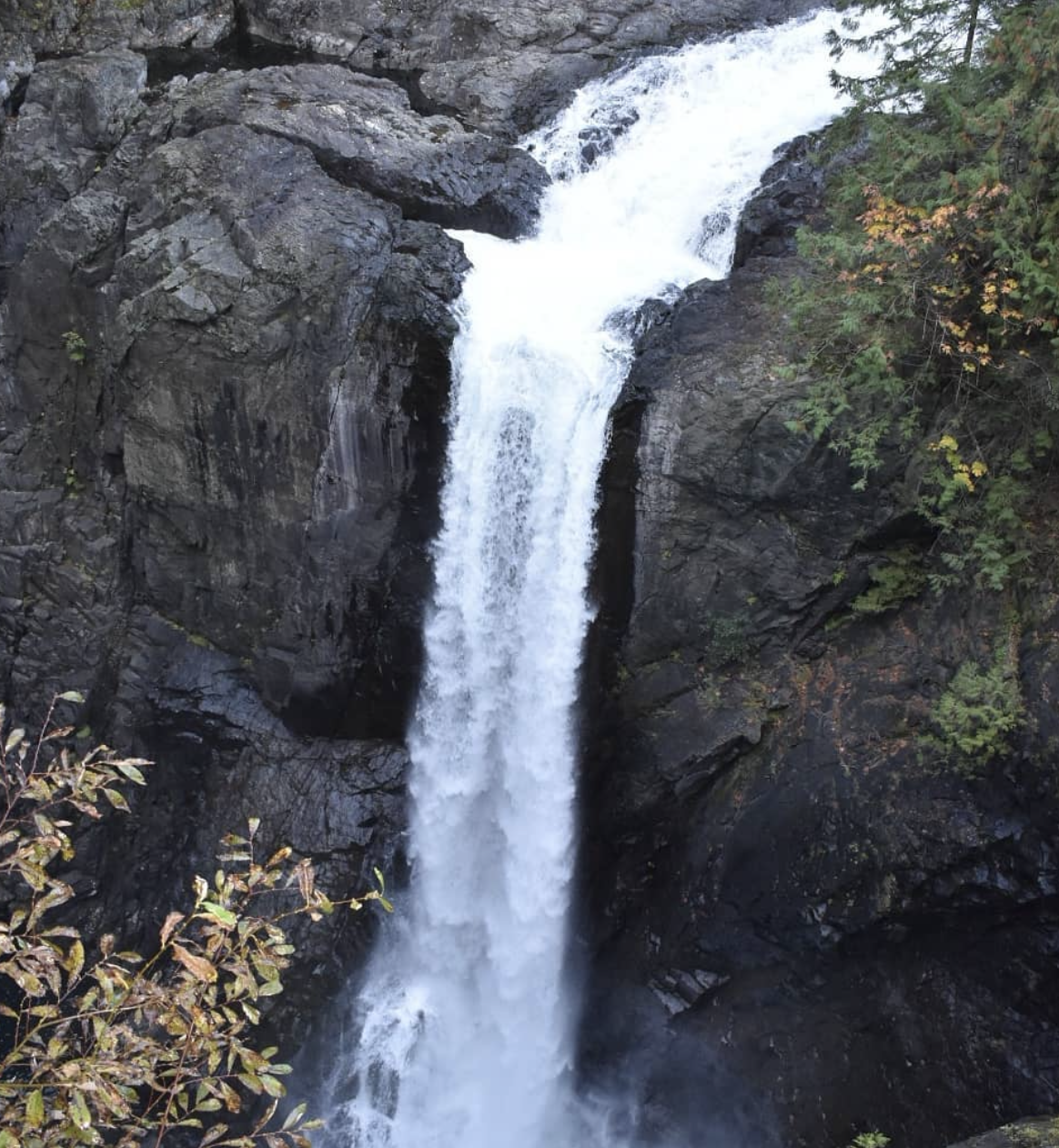 I first noticed Elk Falls in a tourist brochure for the city of Campbell River. Ever since, my family and I have made it a point to stop by the falls every time we visit the area.
Elk Falls is a spectacular river waterfall that plunges 25 metres into a steep gorge. It can be viewed from two viewpoints as well as a suspension bridge that crosses the river. There is a dam further upstream that has limited its flow. Nevertheless, this waterfall flows very consistently. I can only imagine how this waterfall must've looked when the dam didn't exist.
The walk to Elk Falls is easy, being around 700 metres, though there are a few stairs as you approach the waterfall. Nearby Strathcona Provincial Park features impressive canyon views as well as at least four named waterfalls (Upper + Lower Myra Falls, Lupin Falls, and Lady Falls).
The highway to Gold Creek also features two small roadside waterfalls. Strathcona Provincial Park is probably best known for Della Falls, one of the highest waterfalls in British Columbia, which is only accessible through a water taxi and difficult backcountry hike.