There is no write-up for this waterfall by the World of Waterfalls. Submit your own write-up!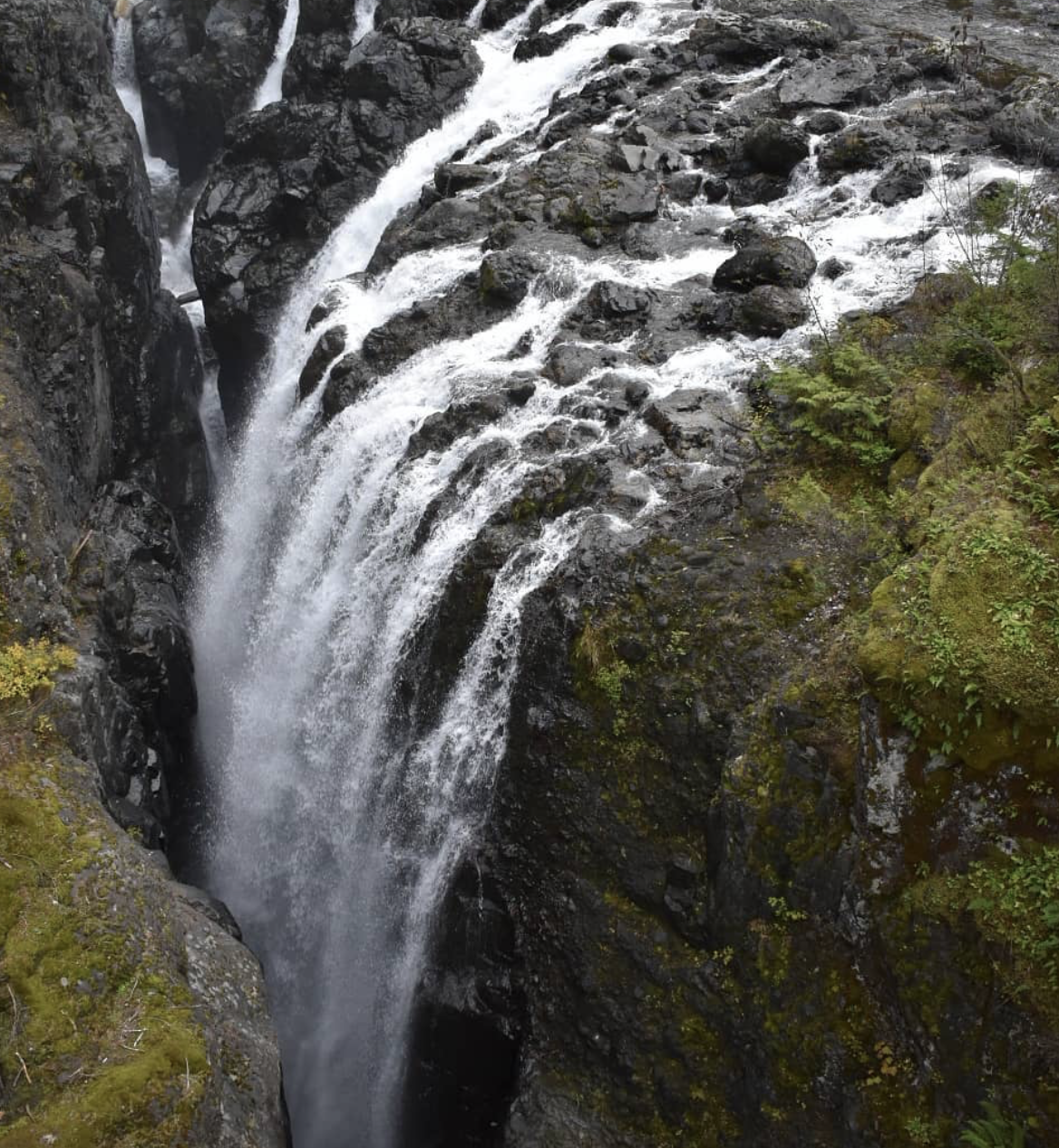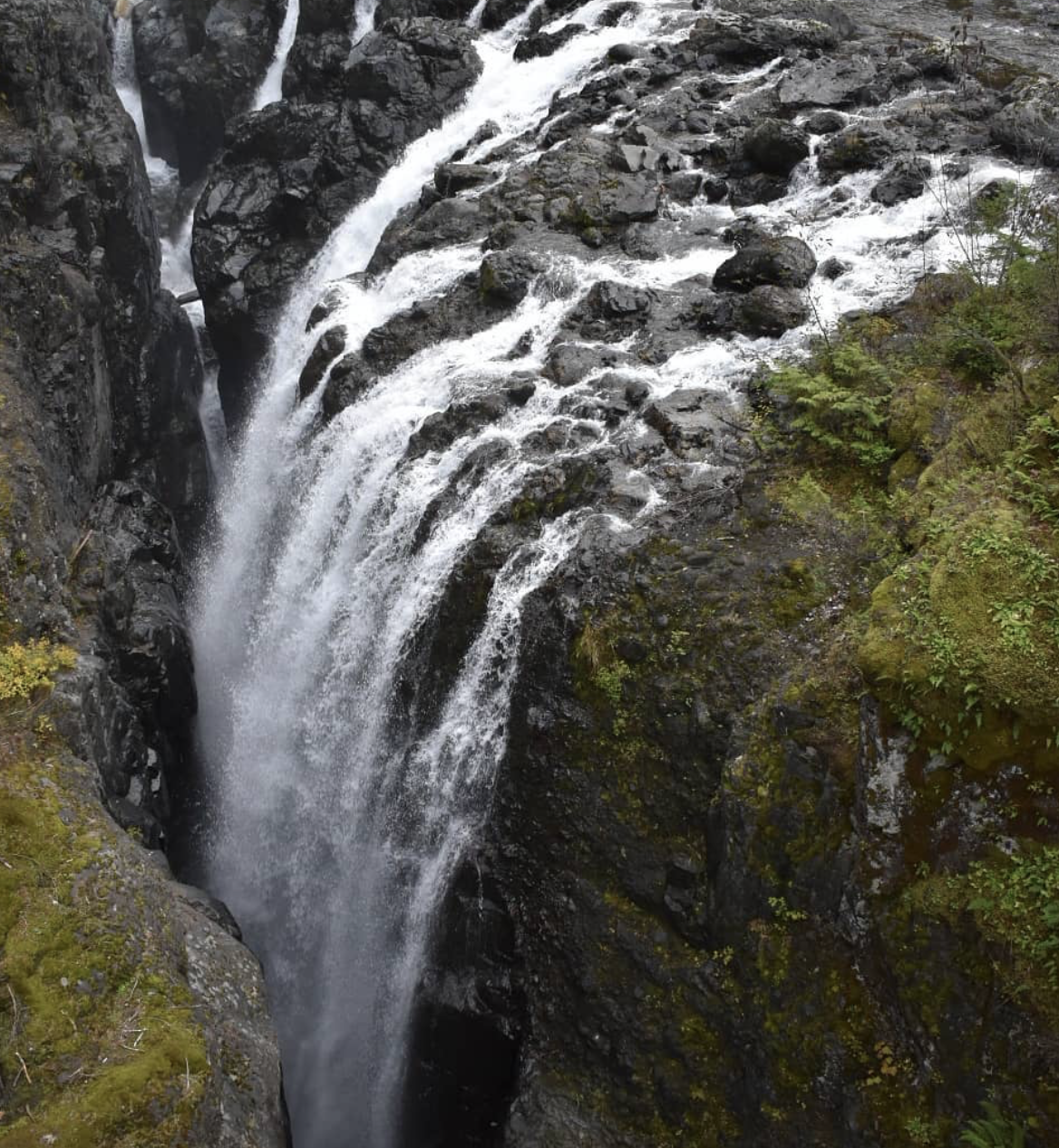 This waterfall is one of the more peculiar falls to be found in British Columbia. Englishman River Falls plunges in segments into a very narrow gorge. It is pretty difficult to gauge the height of the falls due to the positioning of the waterfall, but it's definitely fairly tall.
This falls is found in Englishman River Falls Provincial Park, only a few hundred metres from the parking lot. Surprisingly, I have never found this park busy. I'm guessing it's because of how far it's located from Parksville. Besides, not many people associate Vancouver Island with good waterfalls.
While there is a lower falls (accessible through a loop around the park), I couldn't see the lower falls itself because it was blocked by a boulder. The lower falls does not appear to be significant.