There is no write-up for this waterfall by the World of Waterfalls. Submit your own write-up!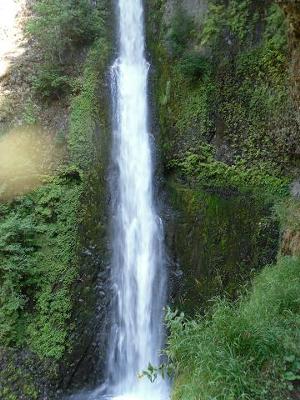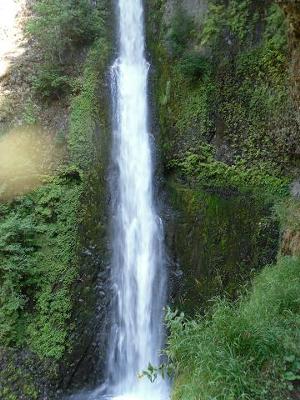 Next time you are in Oregon and have a day to devote to Eagle Creek, I would highly recommend making the trek to Tunnel Falls.
In the picture I enclosed, you can barely make out the tunnel that has been built behind the falls, to the left and the right of it.
It is a bit of a walk, I think 12 miles round trip, but it is definitely worth the trip.