The World of Waterfalls has been to this waterfall, which you can read about here.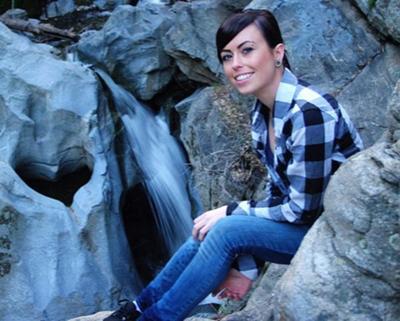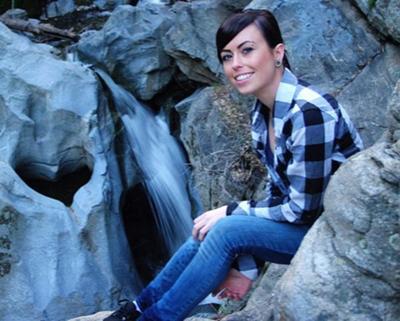 I absolutely loved the scenery of this whole hike and destination. It was very confusing to get there and we had to make a few U-Turns, but it was definitely worth the frustration of driving there.
The hike was a short one, not more than a mile and a half long, and not strenuous in the least bit. It was a very beautiful hike and once we reached the waterfall seeing the heart shaped depression in it put all of us in complete awe. We sat there and stared at the beauty of this spot for at least a half hour.
All in all it was a great adventure and I would definitely recommend visiting this place sometime in your life.