The World of Waterfalls has been to this waterfall, which you can read about here.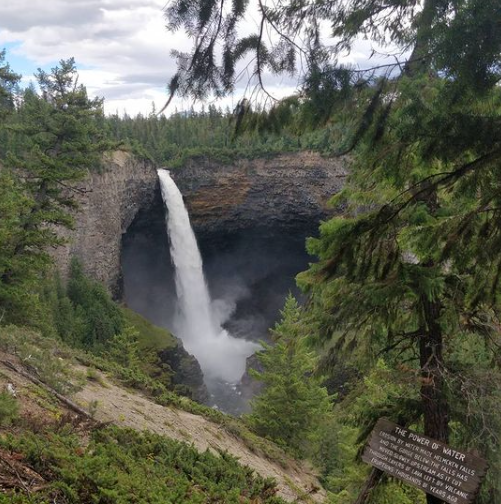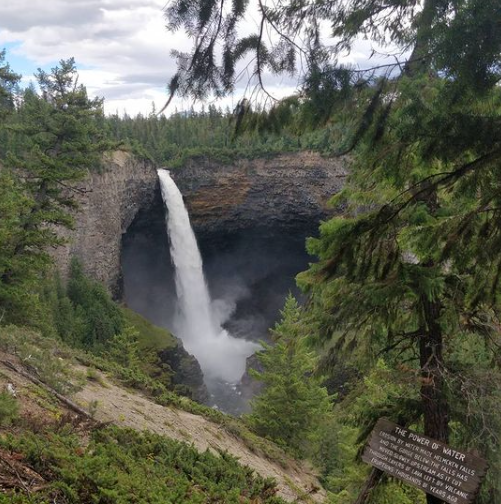 This massive waterfall is one of my favorites in British Columbia.
During the winter, an ice cone forms at the bottom, which makes for a spectacular scene. I'm always surprised by how powerful this waterfall is, and the gorge in the area is stunning.
There isn't really much of a hike here. Just a few steps from the parking lot and you'll be greeted with the best waterfall in Wells Gray (in my humble opinion).