This post was in response to About Us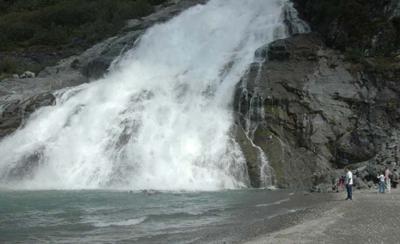 I was surprised that there are people who love waterfalls that much. I also love waterfalls, and enjoy them.
I visited a lot of water falls around the world (Europe, USA, Asia), and since I'm from a desert country I miss the green and blue colors which I can see in the green or forests or lakes. So almost every year I visit places with such beautiful nature, but of course not every place or country I can reach. So it's enough for me to see and read others' trips and adventures and live with them their beautiful moments.
Now I am allowed to read and enjoy!
Thank you