The World of Waterfalls has been to this waterfall, which you can read about here.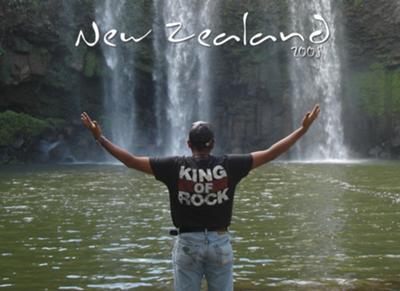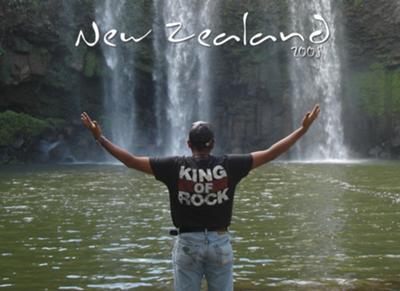 Hi,
I'm Jason from Malaysia.
We stopped by Whangarei Falls and was welcomed by the sound of its falling water. It was a very beautiful and relaxing place to be. We spent over an hour here just appreciating nature at its best.
I highly recommend everyone who visits the North Island to drop by this falls.