The World of Waterfalls has been to this waterfall, which you can read about here.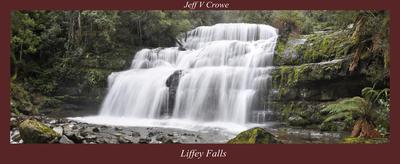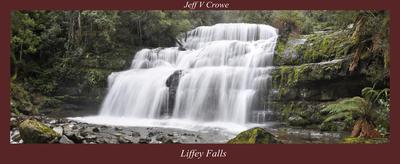 Liffey Falls are found near the head of the River , upstream of the town of Liffey in Tasmania , Australia .
It is believed that Tasmanian Aborigines used Liffey Falls as a meeting place . It has been reported that a significant massacre by European colonists , of up to 60 of the Pallittore group, took place in 1827 during the black war .